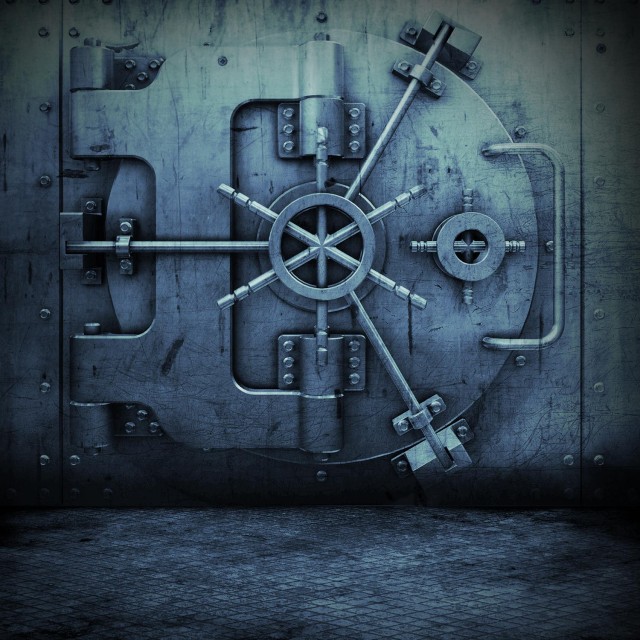 Lately, rap artists are getting into the lucrative book publishing business, with Jay-Z set to release his モDecodedヤ book in November ヨ just in time for the Holiday season. Fabolous is also thinking about following suit and diving right in ヨ while Eminem and 50 Cent have already cashed in and made a ton of money from the manuscript world.
Dubcnn checked in with best-selling author Joy Deja King to try and find out as much as we could about the publishing business and learn about her upcoming book.
A few months back, this author grabbed headlines on MediaTakeOut and even angered Sean モPuffyヤ Combs baby-mama with what was said, which we also discuss here in this exclusive interview.
This is a very interesting read for the West Coastメs #1 online community. As ever, be sure to leave your feedback in our forums or email them to chad@dubcnn.com.
Exclusive Joy Deja King Interview