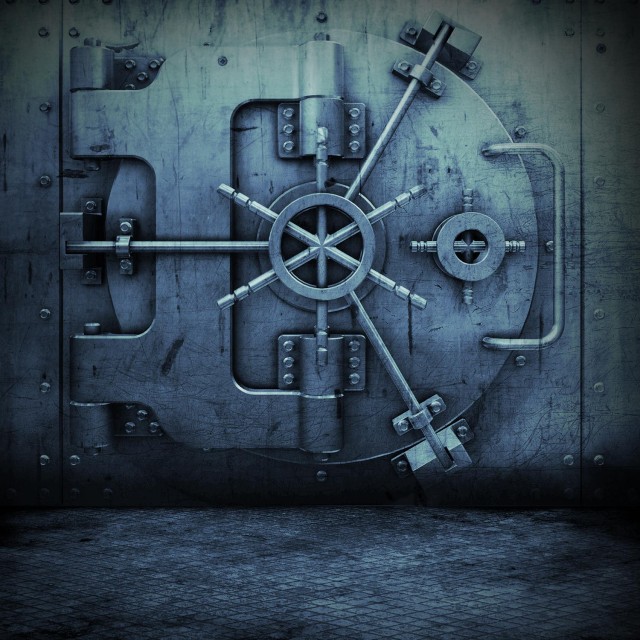 With the Digital Underground crew officially disbanded and moved on to other things, Dubcnn has learned that d.u. protege BINC is making moves on the solo tip. The Oakland based rapper recently dropped a free seven track sampler album album via Amazon.com and it caught our ear. As a result of the sampler we've got behind it and took some time to sit down with BINC briefly to get to know him a little better before his debut album, "200X," drops on 12/28 via Jake Records.
Exclusive Interview With BINC (November 2010)
Enjoy the interview and make sure you download the FREE 7 Track "BINC Sampler" on Amazon.com.