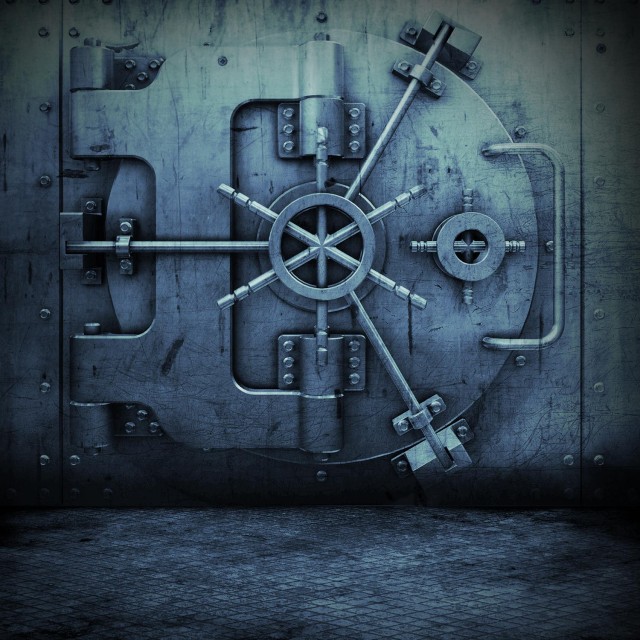 The Bay Area super group consisting of P.S.D Tha Drivah, Keak Da Sneak & Messy Marv are back by popular demand! These 3 Bay Area rap legends are set to release the follow album to their "Da Bidness" which took the streets by storm and impacted the Billboard charts in 2007.
"Da Bidness Part II" is scheduled for release next month and features a stellar track listing with appearances by from E-40, Baby Bash, Husalah, The Hoodstarz and hit R&B group Jagged Edge.
Following the success of their first album, the groups anchor, P.S.D., began planning for it's follow up. Right as he was finishing up recording, P.S.D. was arrested and charged with Federal Drug Charges. Currently P.S.D is in jail and awaiting trial for alleged charges of "intent to sell." While waiting, he coordinated the completion of the new album with Keak Da Sneak and Messy Marv coming to his aide.
Will Bronson, COO of SMC Recordings told us; "Despite going through everything P.S.D. is enduring right now he was able to deliver another great album. Coordinating a group project made up of Bay Area titans such as these three is a hell of an accomplishment, let alone doing it while in jail."
After waiting over three years, fans all over Northern California and beyond will be treated to some of the best of what the Bay has to offer. With their follow up album this tremendous trio proves that they still know how to handle business.
We've been provided one track from the album to drop today, "Bruh Bruh" which features on the release – check it out below
PSD Tha Drivah, Messy Marv & Keak Da Sneak – Bruh Bruh
"Da Bidness Part II" is in stores and available online through Fatt City / SMC Recordings on December 7, 2010.