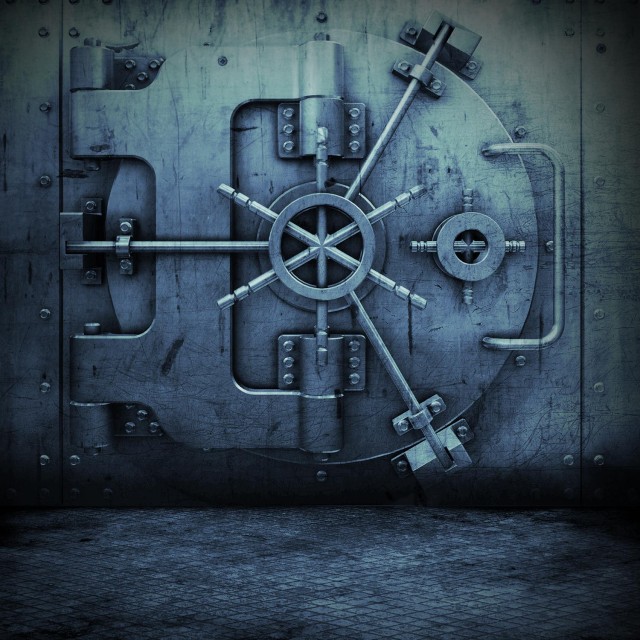 Legends never die, they only reinvent themselves. Introducing Jerry B. Long aka Kokane. After spending several decades as one of the West Coast's mainstays in funk and hip-hop vocals, Jerry B. Long is retiring the persona of Kokane and re-introducing himself as a new G-funk inspired artist, Jerry B. Long. We have received the first leak, "Locs and Dogs", off his upcoming album, titled "In the Middle of the Road" produced by none other than Tha Chill from Compton's Most Wanted. Expect more exciting collaborations including a track with Gipp of Goodie Mob titled "Who iz You" and featuring production from Caviar. Enjoy the exclusive track below.
Jerry B. Long – Locs and Dogs (Produced by Tha Chill of CMW) (Exclusive Audio)
In other exciting news, Meech Wells and Kokane teamed back up with Snoop Dogg, Daz & Too $hort on a cut titled "Take you Home" which will be featured on Snoop's next album. While you're at it, also make sure you don't sleep and grab Kokane's final release "Gimme All Mine".