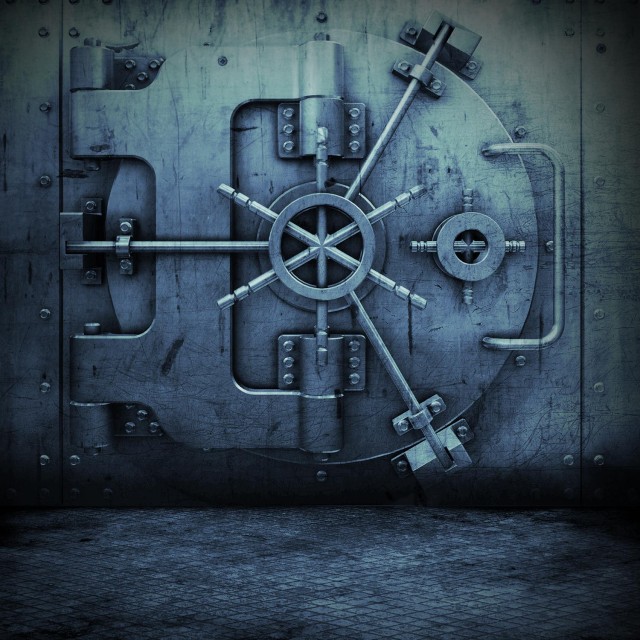 Back in September Snoop Dogg dared fans to dream with the mention of a new album under the long expected titled "Doggystyle 2" [see Snoop Dogg Announces New Solo LP – Doggystyle 2?].
That was swiftly followed at the end of last month with a brand new Snoop Dogg single New Year's Eve featuring Marty James and produced by Scoop DeVille that was said to be from the album.
Today news has been released from Priority Records/EMI that Snoop will release an album in March 2011 – but not "Doggystyle 2."
His 11th studio album is to be titled "Doggumentary Music" with the idea being that Snoop will "doggument" the recording process online via his social networking platforms and go live on Ustream at particular moments up until the album is released.
These live sessions will give fans a peek into the making of the album from studio sessions, exclusive tracks from the album or interviews with key producers giving an insight into the making of the album.
"I have been in the game for so long and still have the same passion I did when I first started. I want my fans to ride with me on this one and know that I am so focused on bringing good music to them. Itメs called Doggumentary Music because this is my life and I want to share my music, and my process of making it, with the fans," explains Snoop Dogg.
Stay tuned to Dubcnn for the latest on Snoop Dogg and "Doggumentary Music."