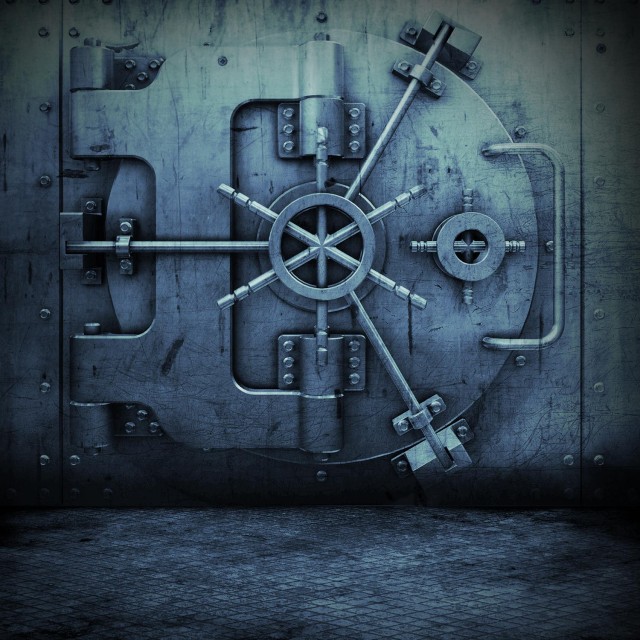 He's been on Dubcnn since Mid 2007 and is in no mood to slow down! Since his first appearance on the site in the We Takin' Over (Fresno Remix) Video he has consistantly dropped music, video and mixtapes. First up was the Hecktik Soprano Presented The Factors (Volume 1) mixtape, followed swiftly by his Grizzly City 2 project.
In late 2008 we saw the video for Our Way with Evidence from his debut album Boy Meets World before returning in 2009 with The Antidote mixtape.
Then earlier this year Fashawn returned with his acclaimed Ode To Illmatic mixtape paying homage to Nas's classic 1994 debut LP, "Illmatic."
Sprinkled in between all this music we've dropped two interviews with Fashawn, the November 2009 feature and just last month we brought you our latest interview taken during the Deal or No Deal Tour with Wiz Khalifa in October 2010.
Today's update is linked back to one we dropped earlier year when Fashawn dropped his latest mixtape, part three in the "Grizzly City" mixtape series. "Grizzly City 3" was released in August and presented by DJ Skee and included features from The Jacka, Diego Redd, Ron Artest, Lil Wayne, Dirty Money and more. To get that version click here. We have just been sent the Untagged and No DJ version of "Grizzly City 3" which can now be download below.
Fashawn – Grizzly City 3 (Untagged / No DJ)
Enjoy the new music and make sure Dubcnn is your daily location to get the latest news and media.