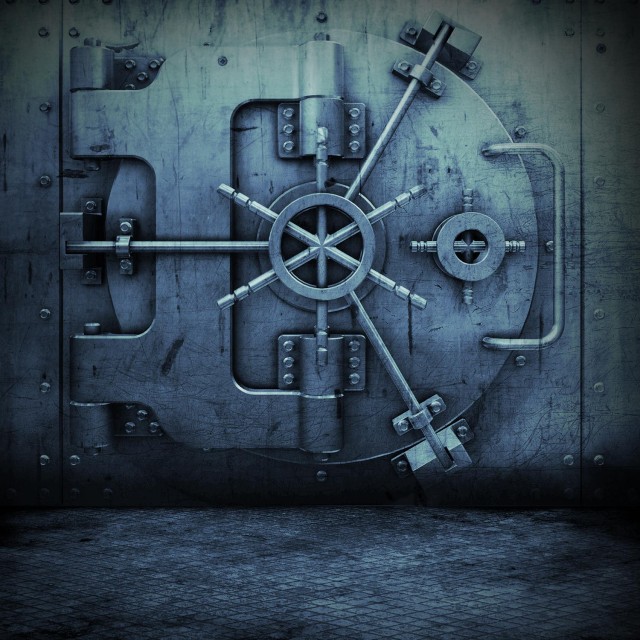 With his appearance on Ice Cube's new album I Am The West, Jayo Felony announced his return in style. With Bulletloco back in action fans can expect to hear plenty of his trademark music right here on Dubcnn in the future!
We have a new song that was just sent to us courtesy of Jazzy DJ's & DJ Age. Its called "My Madness" and is available for streaming and/or download by following the link below.
Jayo Felony – My Madness
Keep up with Jayo on Twitter!