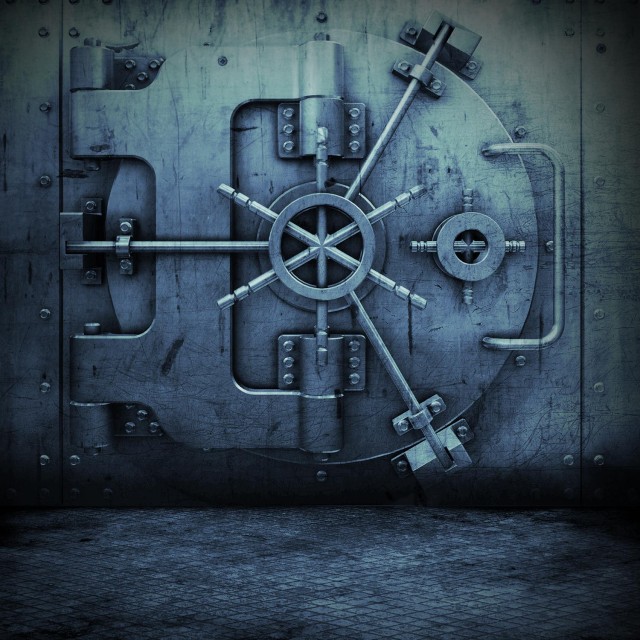 Regular readers of our forum will already be aware that Butch Cassidy is releasing a long awaited street album on New Years Eve called "I'm Here." [see Butch Cassidy Drops Official Street Album On NYE]
"I'm Here," which will be available here on Dubcnn FIRST and is set to feature Snoop Dogg, Daz, Kurupt, Pr1me, Spirit, Drastic and more, plus production from Dae one, Qura, Jedi Jared Moore, Tommy Black and a host of others.
The Blues Brotherz presented release will be available tomorrow and today we have been given the exclusive first release from the album, the title track for download below.
Butch Cassidy – I'm Here
Enjoy and keep checking back for the full project! Thanks to Butch Cassidy and Pr1me for the exclusive!