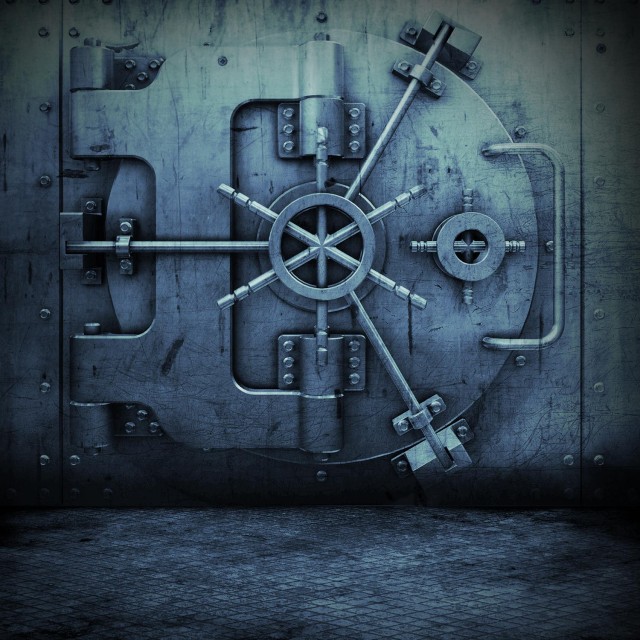 Indie powerhouse label HiPNOTT Records have just announced a new documentary film project that focuses on the practice of becoming a successful independent artist in todayメs music industry. The label, which is described as "a forward thinking hip hop label that is focused on progressive and innovative music," is aptly calling the project "DEMOS" and will feature a bevy of artists each taking their time breaking down several aspects of the independent music business.
Scheduled for release later this year, "DEMOS" is described as a "must see" film for every aspiring artist.
"How do I stand out from the countless other artists trying to make it? "Should I put out a mixtape or an album first?" "Do I need a booking agent?" "How do I build my brand and create an image?" "How can I get sponsorship for shows and tours?" These questions are the essence of "DEMOS".
The answers are masterfully supplied by hip-hop legends, highly successful independent artists, and industry tastemakers covering the entire span of music culture. Narrated by the Grammy Award winning Hip-Hop Poet, J Ivy and featuring the likes of Talib Kweli, Naughty By Nature, Pete Rock & CL Smooth, Carl Choi, Rapper Big Pooh, Da Beatminerz, Jean Grae, Tony Rock, Asya Shein, Statik Selektah, Dumbfoundead, Mac Miller, Murs all the way to newly established artists including Wiz Khalifa and a host of others.
The film boasts of interviews with everyone from Murs, Pete Rock & CL Smooth all the way to newly established artists including Wiz Khalifa. We have the newly released trailer available below.
DEMOS: An Independent Artist's Guide To Success (Trailer)
Dubcnn will keep you updated on the new film with the trailer for the film expected to drop soon. Ensure you check out HiPNOTT Records for more information on the label and its past releases.