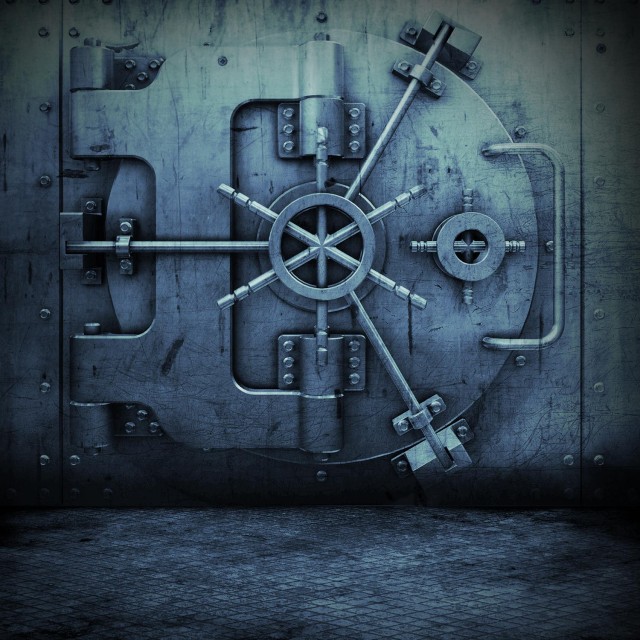 Last year Knoc-Turn'Al linked up with Compton native and veteran Wes Coas for their collaborative Can't Knoc The Wes mixtape including appearances from Akon, Crooked I, Maro, J Almighty and more. That tape racked up over 60,000 digital downloads across Dubcnn, Datpiff and other outlets.
In 2010 Wes Coas, who currently resides in Houston, released six projects, toured alongside Knoc-Turn'Al and preparing his new album "Paper Planes" for a January 27th 2011 release. We have been sent the first official single today, "Hater Auction" which features Maro and is produced by Epik.
Wes Coas – Hater Auction (Feat. Maro) (Produced by Epik)
The next single from "Paper Planes" will be "Beautiful Mind" featuring Z-Ro – stay checking Dubcnn for more.