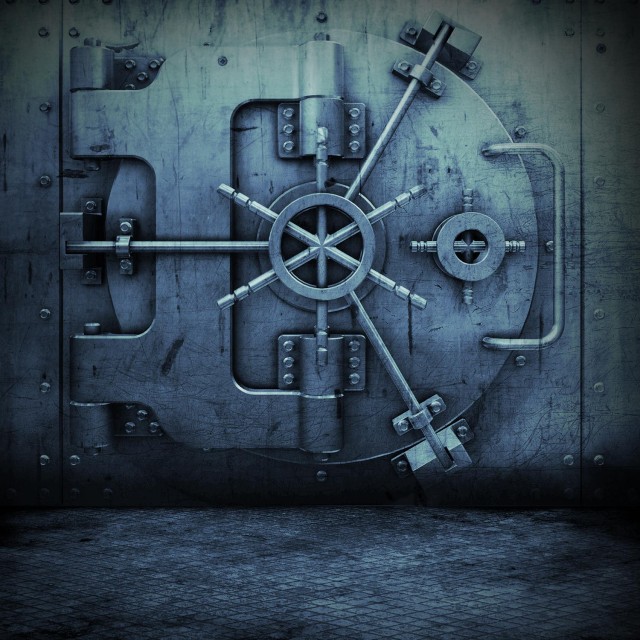 Dubcnn favorite Jerry B Long continues to provide us with more quality music as he enters the final stages in mixing his upcoming album. A week ago, it was his daughter that took center stage when Aanisah Long debuted her music video End Of Time, ensuring that the musical legacy of the Long family will continue for many more years.
Back to the new song in question which is produced by Squeeze, Mr. Long is delivering some knowledge over a very hot west coast instrumental. Sit back and pay attention to what will undoubtedly end up on repeat, "The Streets Is Luv'N Me".
Jerry B. Long – The Streets Is Luv'N Me (Produced By Squeeze)
Make sure to check for Mr. Long on Nipsey Hussle's "Marathon" on the track "Mr. Untouchable", on "Whats Good" on WC's new EP, on Finga Bandits "Like Me No Mo" & on "Take U Home" from Snoop Dogg's upcoming LP Doggumentary. While you're at it, also make sure you don't sleep and grab Kokane's final release "Gimme All Mine".