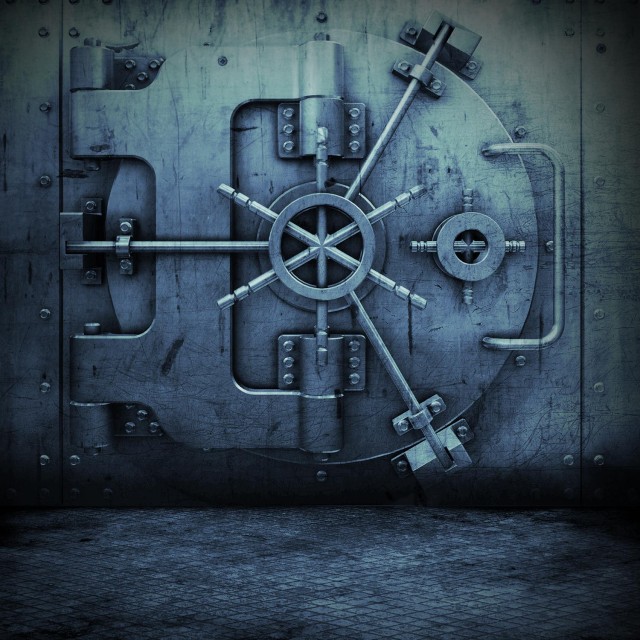 West Coast's very own, Mike Mosley the legendary and multi platinum producer, who produced 2Pac, E-40, C-Bo and others introduced us to Mina Mean, an artist who was raised in the streets of East Oakland, California.
Mina Mean has toured all over California building up her name and rubbing elbows with some of the elite artists and executives on the west coast. Just recently, Mina Mean has been working overtime and has got her entrepreneur buzz happening as she opened up a business outside of the entertainment world called, Khosi Online Clothing and Accessories. This online boutique that has quickly taken off and is keeping her busy, although she hasn't abandoned her music.
So far this year, her cutting-edge products from her boutique have been picked up by retailers and independent resellers all across the globe. Check out the website here:
www.khosionlineboutique.bigcartel.com
Stay tuned to Dubcnn for everything that is happening on the West Coast!