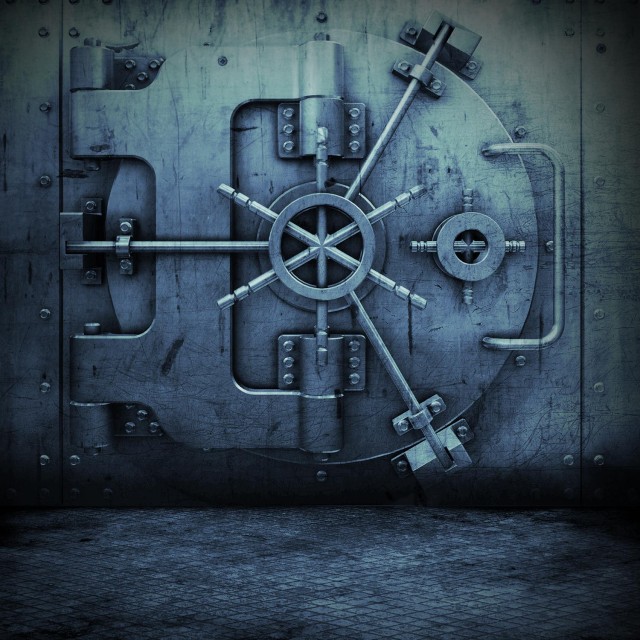 It's Monday so you know that it's time for the latest installment of the Microphone Masters Radio Show and the duo are putting the competition in the sleeper hold!
This week J-Luv and Blaze Rock bring you some heaters from Del the Funky Homosapien, Big K.R.I.T., Bun B, Roqy TyRaid, Game and Swollen Members to name a few. This episode finds the dynamic duo debuting a new intro that you are sure to love.
Wrestlemania just went down and as a nod to all of you wrestling fans Blaze Rock shares his love of all things WWE. Some of you may have come across the article that listed some of the most talked about projects that never materialized. You know J and Blaze had to weigh in on this list. And is it any surprise that the majority of these oft mentioned and permanently delayed projects have Dr. Dreメs name attached to them? Very interesting.
What ever happened to the rebel M.C.? Blaze and J have some thoughts on why being a militant emcee is not all the rage. So listen up and guard your grill as the Microphone Masters Radio show climbs to the top of the turnbuckle and drops the elbow on you suckas! Enjoy. And make sure to tune in next week to hear J-Luv recap the Paid Dues Festival.
Dubcnn Radio: Microphone Masters Radio Show Homepage
Dubcnn Radio: Microphone Masters Radio Show – Episode 11 (04/04/11)
Enjoy the show, leave your comments on the show page using the Facebook Comment tool and ensure you take part in the show by contacting us through Email, Facebook, Twitter, on the Forums or by calling us on 602-903-FLOW (3569). Remember if YOU want to advertise on the show then ensure you email in today.