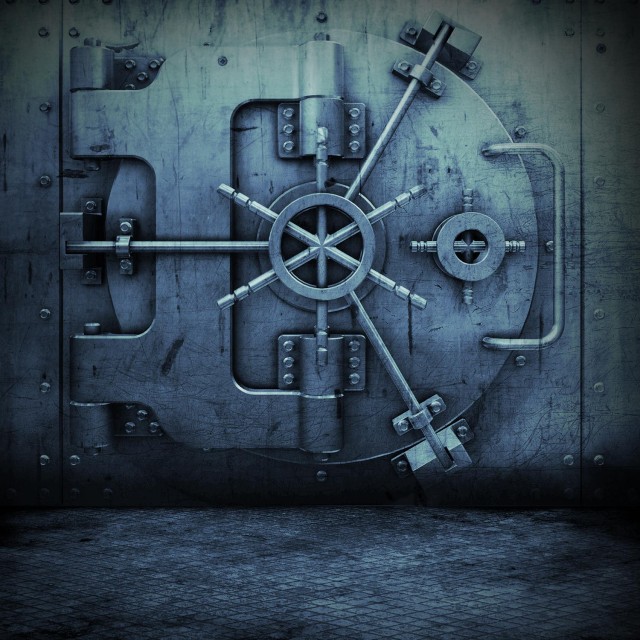 It's that time of year so you should've been excpecting it! Guerilla Union, the live events company behind world-class platforms such as Cypress Hill SmokeOut Festival and Paid Dues Independent Hip Hop Festival, has announced the return of the 8th annual Rock The Bells 2011 Festival Series.
This yearメs Rock The Bells will feature performances from headliners Ms. Lauryn Hill, Nas, Erykah Badu and Cypress Hill, plus an array of seminal hip-hop artists.
This yearメs festival will head to four major North American markets. Kicking off in the Los Angeles-area on August 20 at the San Manuel Amphitheater, Rock The Bells will then head to San Francisco on August 27 at Shoreline Amphitheatre. The festival moves to the east coast for a show in New York on September 3 at Governorメs Island (co-promoted with Bowery Presents, Highline, Mad Dog Presents) before wrapping in Boston on September 10.
As was the case last year Rock The Bells is set to have headliners perform their most influential albums in their entirety. Ms. Lauryn Hill will be performing her landmark, multi-platinum selling, multi-GRAMMY winning album "The Miseducation Of Lauryn Hill", Nas will perform his breakthrough debut album "Illmatic" while Cypress Hill perform their 1993 multi-platinum album "Black Sunday." Mos Def & Talib Kweli are Black Star and will be performing their 1998 self-titled debut album while Raekwon & Ghostface team up once more to showcase live the critically acclaimed, platinum selling "Only Built 4 Cuban Linx."
To read the rest of the official press release, see the full list of performers and to watch the video of freestyle champion MC Supernatural freestyle the lineup to a room full of eager press – check out the offical Dubcnn Rock The Bells Event Page below.
Rock The Bells 2011 Event Page
Dubcnn are once again proud to be involved in this most prestigious festival series as a media sponsor and will be giving fans and readers the chance to win tickets and giving you updates before and of course features right after the shows!
For more information visit Guerilla Union or Rock the Bells.