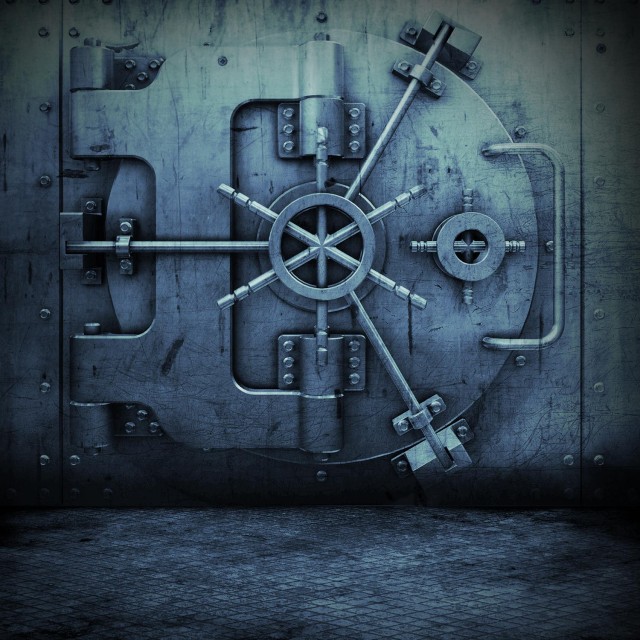 Just last week Game released his highly anticipated new LP "The R.E.D. Album" having spent the weeks and months leading up to it promoting with new media including his recent 21 minute Daytona 500 (500 Bars) track.
Last week we also caught up with Game in-person for an Exclusive Video Interview in which he discusses his reunion with mentor Dr. Dre, working closely with Lil Wayne and the possiblity of joining Cash Money Records. He touches on Interscope's stance on the "R.E.D. Album" after the numerous pushbacks and the role Pharrell played as the executive producer.
In that last update we also brought you samples from the album including Martians Vs. Goblins with VMA Newcomer Winner Tyler The Creator and Lil Wayne, Good Girls Go Bad featuring Drake and the monster cut The City alongside Kendrick Lamar. Once you've check it, if you haven't already, go cop it now.
For those that did then you were were amongst 97,528 unit sales in the first week which saw "The R.E.D. Album" dethrone Jay-Z and Kanye West's "Watch the Throne" as the #1 album on the Billboard 200 chart. The R.E.D. Album (short for REDedication) is Game's third chart topping debut following 2005's The Documentary and 2007's Doctor's Advocate which both went on to sell millions of copies worldwide. Gameメs last album, LAX, started at #2 in 2008 and went on to gold certification.
When asked about the #1 spot Game had this to say of his supporters; "It feels amazing to be back on top. My fans are incredibly loyal. I was able to step away from music for some much needed personal time with my family. And now that I've returned with a new album, they've come out strong to support me. I wouldn't be where I am today without my fans. Period."
To celebrate this success Game, alongside the Taydoe TV have released this amazing in-studio footage of Game working on "The R.E.D. Album" with most of the album's featured artists. Witness Dre, Drake, Wayne and many more at work and giving their thoughts on the LP.
Game – Behind the Scenes of Game R.E.D Album (Video)
Now help "The R.E.D. Album" remain at the #1 spot this week and go buy a copy!