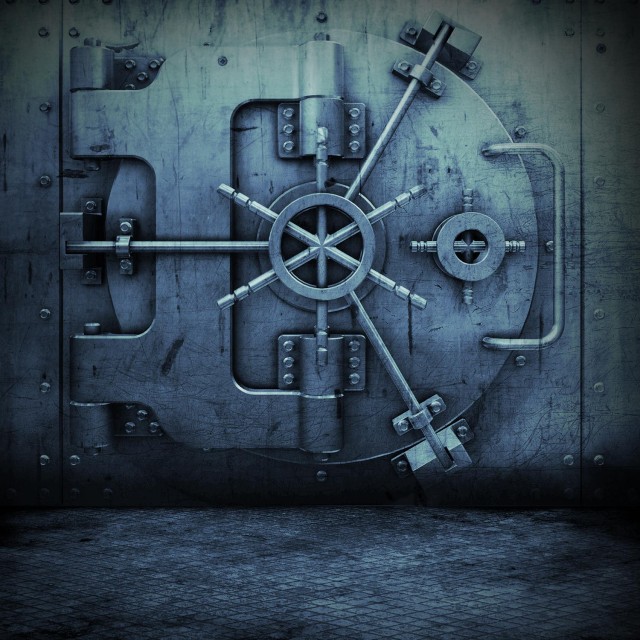 In celebration of is upcoming arrival in the UK for his Doggumentary Tour (Oct. 6-10) – and for part of this week's #PuffPuffPassTuesdays – Snoop Dogg has teamed up with world renowned Dubstep pioneer and DJ, MistaJam as well as West Coast vet DJ Battlecat to release a new mixtape called "Throw Your Dubs Up! (Dubstep LA Volume 2)" in conjunction with SkullCandy.
The mixtape features 17 hard-hitting tracks with all-star appearances by Kurupt, Bow Wow, R.Kelly, Busta Rhymes, Goldie Loc, Soopafly, Hustle Boyz and Problem.
The project also sees Dubstep producers True Tiger, Dola Bilz, 16Bit, Gemini, Lex Luger, Roksonix, Redlight, Wild Animals, Flux Pavillion, High Rankin, Chase & Status contributing.
When asked about the project Snoop explained "Dubstep has been on my radar for a few years now, I really like the hard-hitting beats of Dubstep because it compliments the real gangsta lyrics of West Coast rap. Thatメs why I had to team up with the U.K. homie, MistaJam because heメs the master of Dubstep…the pioneer!"
"It just makes sense to get the kings [The King of The West Coast and The King of Dubstep] together to create a new genre of music that nobodyメs really doing," states MistaJam.
Dubcnn has the FULL free download of "Throw Your Dubs Up! (Dubstep LA Volume 2)" for you below, no waits, no delays – straight to the music! Check the covers, tracklist and download link via the link below!
Snoop Dogg, DJ MistaJam & DJ Battlecat Present: Throw Your Dubs Up! (Dubstep LA Volume 2) (Free Download)
Enjoy and UK folks lookout for Snoop in your city this week as he hits Snoop Dogg the Liverpool Echo Arena tomorrow night, O2 Arena in London on Friday and then the Motorpoint Arena in Cardiff on Saturday!