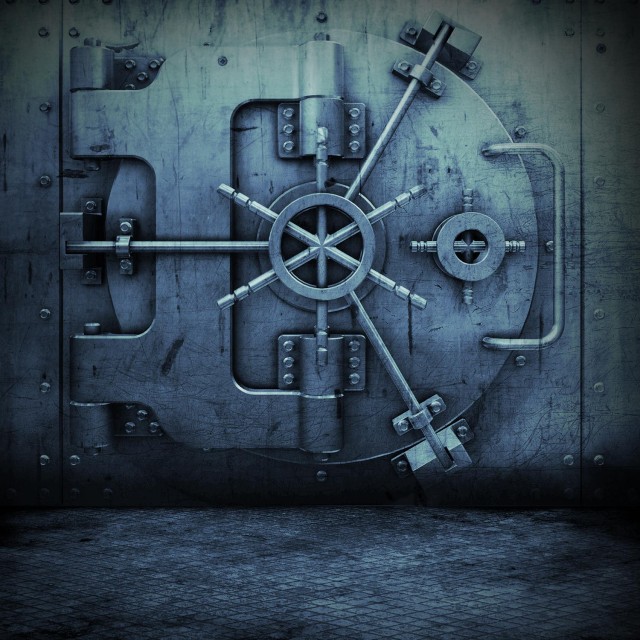 The wait is over! Tomorrow, October 25th, will see the release of Terrace Martin's anticipated "Locke High 2". This will be the Los Angeles jazz and hip-hop musician's follow-up to his critically acclaimed 2008 project Locke High – which we dropped for Free Download and via our Streaming Audio players.
Speaking of the first "Locke High" album, a lot of you will remember the song "Bounce, Rock, Skate" off that album – featuring Snoop Dogg, Kurupt and DJ Quik.
Back when the album dropped, DJ Skee and his Skee.tv team shot a video to the song, which never saw the light of day. Today, as a gift to his fans and as a lead up to "Locke High 2", Terrace Martin let loose off the official "Bounce, Rock, Skate" video, check it out:
Terrace Martin – Bounce, Rock, Skate (ft. Snoop Dogg, Kurupt & DJ Quik) (Video)
Enjoy the video and make sure to check your favorite digital retailer tomorrow for "Locke High 2", as Terrace once again demonstrates his incredible production and musical skills as well as his talent on the mic.
He also reached out to Wiz Khalifa, Kendrick Lamar, Bobby V., Problem, TyDolla$ign, Bad Lucc and Ill Camille among others, to support him.
Incase you've slept on some of the recent drops from the album, catch up below:
Terrace Martin – L.O.V.E. (Feat. Ty$) (Video)
Terrace Martin – Locke High 2 Intro (Video)
Terrace Martin – Lithium (ft. AB, Brittany Barber & Punch) (Audio)
Terrace Martin – Some Other Shit (ft. Problem & TayF3rd)
Official tracklisting:
01. Locke High School (Intro)
02. Some Other Shit (feat. Problem and Tayf3rd)
03. Shininメ (feat. Bobby V)
04. Life & Times (feat. Ab and Ill Camille)
05. Cruz Control (feat. Punch and Ill Camille)
06. Best Thing I Can Be (feat. Problem)
07. 111th & San Pedro (feat. Bad Lucc)
08. Lithium (feat. Ab, Punch and Brittany Barber)
09. In The Sky (feat. Tifanny モTGoochヤ Gouche and Iman モEmonヤ Omari)
10. Do It Again (feat. Wiz Khalifa and Kendrick Lamar)
11. We Just Keep It Hood (feat. Brittany Barber)
12. Smoke With Me (feat. James Fauntleroy, Wiz Khalifa and Problem)
13. Sing For Me (feat. Brittany Barber) (Interlude)
14. Love (feat. Ty$)
15. L.A. Dreaminメ
16. Reasons For Seasons (feat. Kendrick Lamar and Neka Brown)
17. Who Is Terrace Martin?