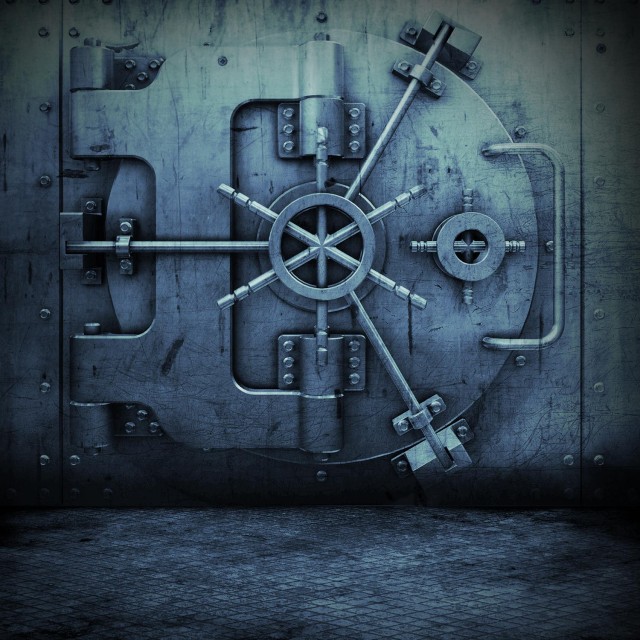 Harold Blue of Pasadena who already holds legendary status in his hometown as one of the organizers of the city's annual Yardnic event has been busy on Dubcnn during 2011 having got in the mix with XL Middleton's freshly re-formed Crown City Entertainment imprint and dropped off his Mike Towns directed debut video The Fig is in the House earlier this year.
That smooth, lowrider-ready record showcased Harold Blue's melodic style and in June featured on 4 tracks from The Hedonistic Mixtape (Mixed by DJ-Age) released by XL Middleton – including the Refill record with Reality Jones and XL.
Just two months ago Harold Blue dropped off another Mike Towns directed video, this time featuring Macc over a Sic Sence (of Crown City Entertainment) production, called Which One. Today he returns once more but this time with a song that featured on this years Yardnic 2011 Mixtape that was released at the 2011 Yardnic at Brookside Park in Pasadena on July 9th in conjunction with Crown City Entertainment. If you couldn't be there and haven't picked up the project since check out this Aceman produced record entitled "Every Bitch Pay."
Harold Blue – Every Bitch Pay (Audio)
Stay tuned for the latest news and media from Harold Blue and the rest of XL Middleton's Crown City Entertainment label.