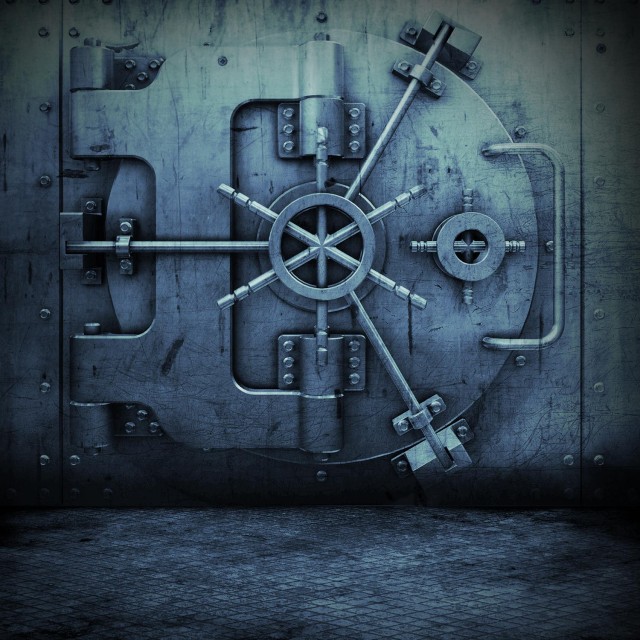 Multi-platinum producer Rick Rock may not have the marquee name like Dr. Dre, Timbaland, Kanye West and others, but he has been one of the most reliable and employed West Coast rap producers of his time. Born in Alabama, but based in California, Rick Rock began earning major credits in 1996 when he contributed tracks to 2Pacメs モAll Eyez On Me" and E-40's モHall Of Gameヤ.
In the years to follow, heメs cranked out productions mainly for west coast rappers like Spice 1, and Xzibit; however, heメs also worked with mainstream artists like Will Smith, Fabolous, Method Man, Lisa Lopez, and Mariah Carey among others.
Dubcnn sat down with the west coast heavy-hitter for a little Q&A to discuss his upcoming project, モRocketヤ, producing for 2Pac, working with long-time collaborator E-40, possibly getting some work in with the 4-man collective – Joe Budden, Joell Ortiz, Crooked I and Royce Da 5'9 ヨ known as Slaughterhouse, and much more.
Exclusive Interview With Rick Rock
Stay tuned to Dubcnn for more on Rick Rock!