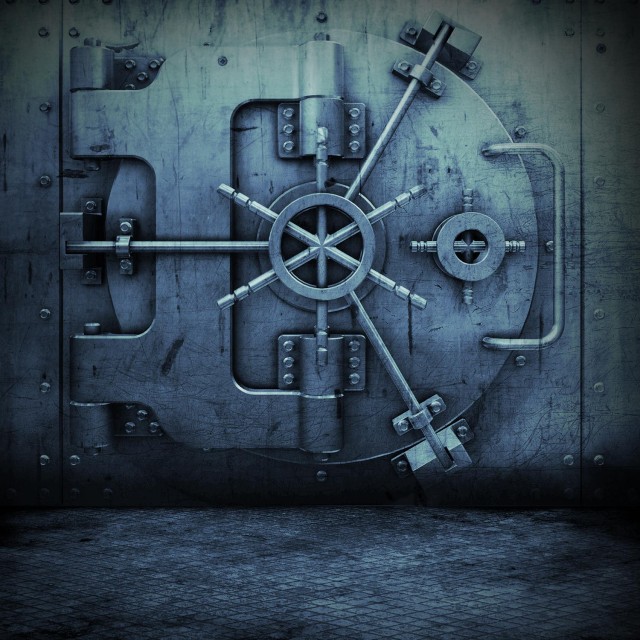 Over the last couple of months the homie Roccett has been busy on Dubcnn after dropping his Be Afraid (The West Coast) video as the single from his "America's Nightmare" project released alongside DJ Kay Slay, DJ ill Will and DJ Drama.
He also announced another new mixtape was coming entitled "By Any Means Necessary" with DJ Scream, DJ Whoo Kid and DJ Ill Will – cover shown – and we dropped two records to promote that in the form of videos for Turnt Up Music alongside Dion Primo and the intro track By Any Means Necessary Intro.
In the last update we released another brand new video, this one entitled I'm Back featuring the vocal talents of Wayne Blazed and directed by the one and only Rick Edwards. Today we are back as Roccett has just released "By Any Means Necessary" for free download and we have it right here on Dubcnn!
Below you will find the covers, tracklist and download link for the full project which features appearances from Chevy Jones, Dae One, Dion Primo, Smeezaleen, Tiny Bo, G. Malone, Meme Cortour, Al Gator and more with production coming from O Dizzy, Roc N Mayne, Chinky P, Cardiak, AOne, Cosmo, DP Beats, DJay Cas, King Karnov, Colt 45, Justice League and more.
Roccett – By Any Means Necessary (Free Mixtape Download)
Shoutout to Roccett, DJ Scream, DJ Whoo Kid and DJ Ill Will from the entire Dubcnn team!