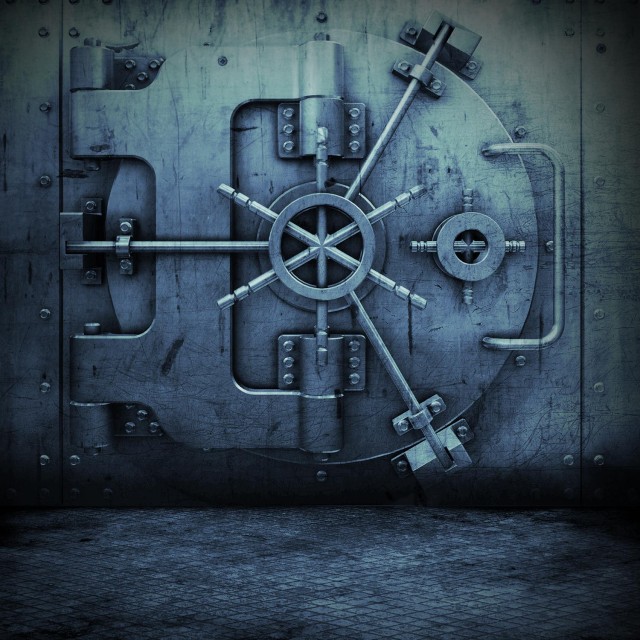 British R&B star Mark Morrison returns with his first official single in 6 years, labelled as "The 2012 Official Valentines Anthem". The single entitled モN.A.N.Gヤ, featuring Miami-based R&B singer Shonie (Def Jam/Slip N' Slide), produced by Midus the Goldyn Child, is to be released February 13th 2012.
Morrison's upcoming album モI Am What I Amヤ features an all star line-up including Warren G, Crooked I of Slaughterhouse, Trina, DMX, and Beenie Man.
With production from Mike City. Also be sure to look-out for a remix of the funk anthem "B'Day", by one of the most under-rated producers ever, Soopafly of Tha Dogg Pound!
Mark Morrison ft. Shonie – N*gga Ain't No Good. (Prod. by Midus)