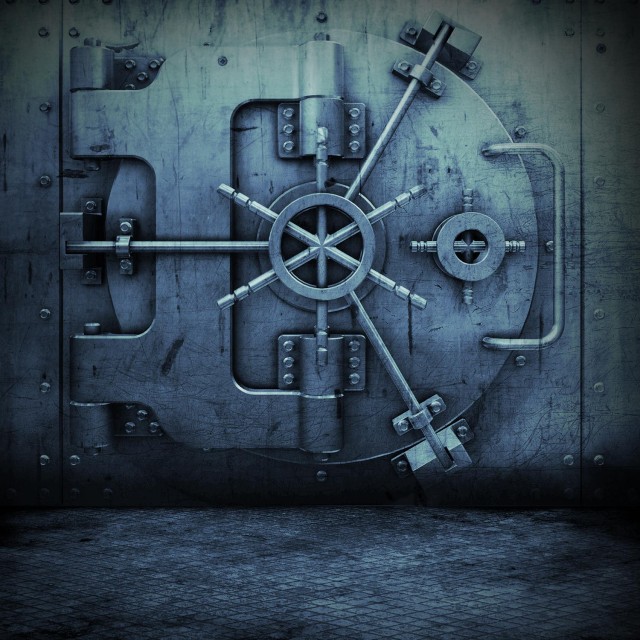 The All NEW Dubcnn Radio Show with J-Double & Worldwide Warb who are back in full swing this week with the latest episode of DUBCNN Radio!
This week the guys speak on Lakers trading Lamar Odom to Dallas, they also go in on the emergence of the south in Hip Hop and take a moment to remember Special One from The Concious Daughters who passed earlier this week – if you missed the update check the article; Special One of The Conscious Daughters Found Dead.
The duo also get the Hip Hop Weekly Report with Scott Taylor aka ST the Specialist as well as feeding you new music from Bishop Lamont, DecadeZ, Slim the Mobster and newcomer Trey Vilant.
Dubcnn Radio: Episode 39 (12/16/11)
Enjoy the shows, leave your comments on the show page using the Facebook Comment tool and ensure you take part in the show by contacting us through Email, Facebook, Twitter, on the Forums or by calling us on 602-903-FLOW (3569). Remember if YOU want to advertise on the show then ensure you email in today.