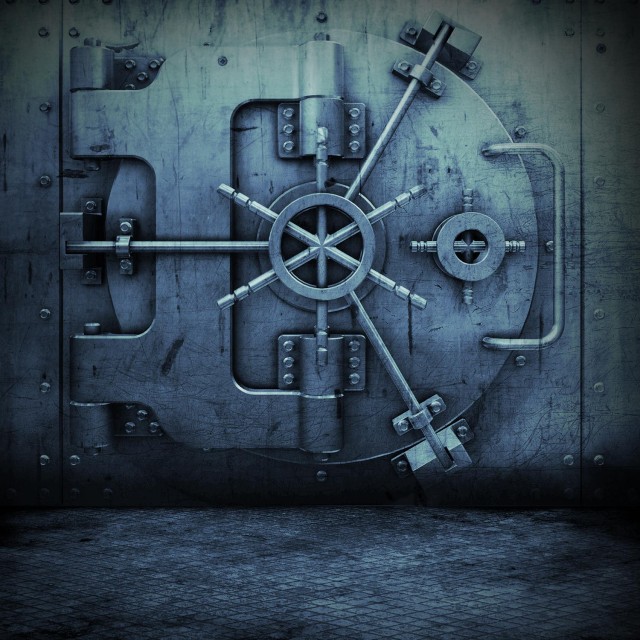 As C.O.O. of HiPNOTT Records, CoヨFounder of Cypher Lounge Radio and creator/Executive Producer of the highly anticipated documentary film "DEMOS", you would think Kareem Fort wouldnメt have time for much more but, the multi-talented Reem has taken on the role as executive producer for the upcoming compilation LP, "Executive Suite." "Executive Suite" is set to drop on January 10th through DJBooth with additional sponsorship from KevinNottingham and TheWellVersed. The compilation features the production of long time collaborator Tony C of Maseed Productions and will feature the lyricism of Rapper Big Pooh, Donny Goines, Raven Sorvino, Senor Kaos, 4-Ize, Hawdwerk, Punchline and Boog Brown to name a few.
As the first offering from Executive Suite, "All Out" sets the tone for the authentic Hip Hop and lyricism we can expect from Executive Suite. The single features Chaundon (Hall of Justus), Senor Kaos (Ultra Beast) and Atlantaメs Skinny-C with the production from Maseed Productions and is just a taste of the quality we can expect from the copilation. This is Hip Hop in its purest form – enjoy it below.
Chaundon, Senor Kaos & Skinny-C – All Out (Audio)
As always, thank you for your continued support of Hip Hop. We would love for you to check out モAll Outヤ and post the single on your respected site in anticipation of Executive Suite. Ensure you check out HiPNOTT Records for more information on the label and its past releases and read our Exclusive Interview with Kareem Fort from August of this year.