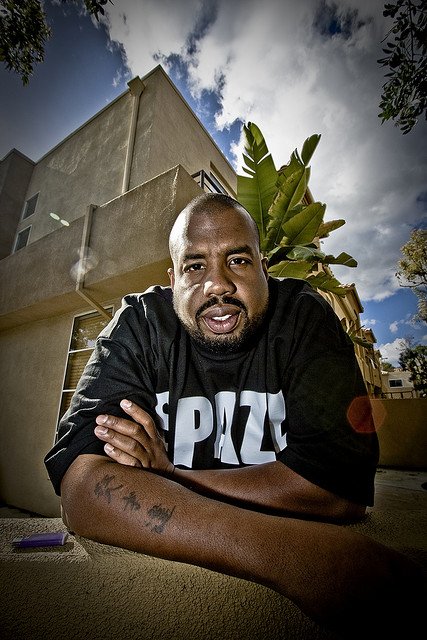 Today we are introducing an artist from Orange County who has been bubbling away for some time now and whom we haven't shown the attention we perhaps should've been. Aliso Black released the well received Giving Out Matches & Selling Lighters project via BandCamp late last year and this week he caught our ears with a brand new single.
"Six Shots" is the name of the record and for the track he's joined by $Keem Price and none other than Dubcnn alumni Dirty Birdy over a Reverbinstrumental!
That's not all as we've also been sent studio footage of the making of the single and Dirty Birdy is briefly interviewed, giving some details on what he's working with on right now!