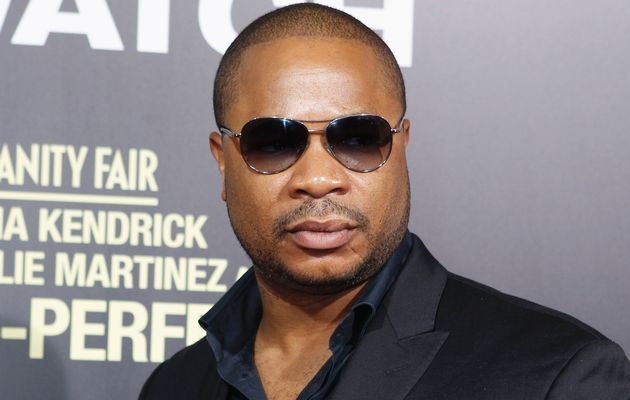 It's a little over a month now since Mr. X 2 tha Z Xzibit dropped his first solo album in 6 years on October 9th 2012; Napalm.
In recent months we've kept you update on the latest music and video as well as bringing you an exclusive interview, album review.
Tight now X is on his Collateral Damage Tour across the country and this week, while on the Canadian leg of his Collateral Damage Tour, X took some time to speak on his role in the Weinstein Co. film premiere "Seal Team Six" that raked in 2012's highest ratings EVER on the National Geographic Channel;
"I definitely took it serious. These men and women come here every day and they put in long hours so it behooves me to go sharpen my craft as well"
As if a new album, multi-date tour and TV success wasn't enough Xzibit seems to be on the verge of confirming a partnership with the Bonita Spirits Company. The venture is set to see him link up with Southern Illinois University grad Chris Brown (not the R&B star) to launch a premium brand of tequila called Bonita.
The new drink – which will launch early next year – is a premium Tequila that is distilled five times before undergoing a proprietary 3x cold-filtration method and then hand-bottled in pure crystal and then wrapped in satin. A quote said to be from the brands website was posted by BallerStatus and notes;
"When he received the first sample of Bonita, Xzibit was immediately blown away by what we had created. The tequila was amazing, the packaging was beautiful and dynamic, and the brand was perfect. He knew, at that moment, that he had to make Bonita his own."
For more information visit BonitaSpirits.com.