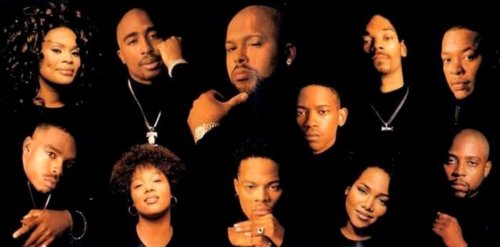 Shout to the guys over on the Dubcnn.com Forums who just highlighted a video we missed from January this year.
The Lady Of Rage took time out with VladTV earlier this year for a quick sit down to discuss here thoughts around why Dr. Dre left Death Row and the aftermath of his departure.
Rage alludes to Dre not being happy with the direction of Death Row as well as likening him leaving to a divorce. She also talks about the time after Tupac had died, Suge was locked up and Snoop had left and how the "empire was crumbling" – interesting stuff, check it below.
Lady Of Rage: Why Dre Left Death Row & The Fallout (Video)