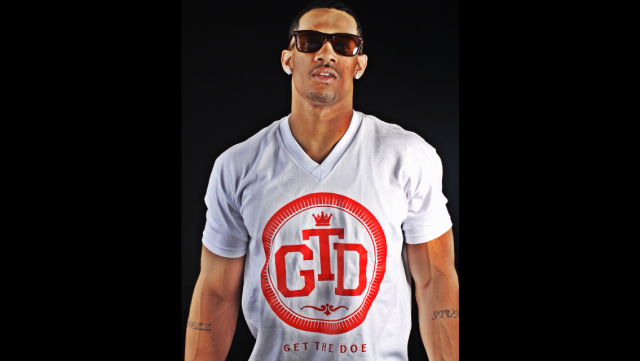 Upcoming CPT representer Compton World is looking to make an impact in 2013 with his soon to be released mixtape.
The GTD ( Get The Doe ) representer has today released the first visual from his planned mixtape hosted by DJ Mustard.
The video is for the track "Everyday" which is laced by DJ Mustard – watch it below and drop your comments before you head to follow him on Twitter.
Compton World – EveryDay (Video)