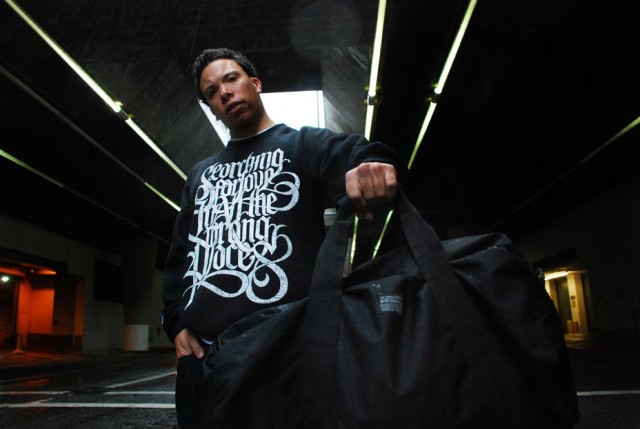 A couple weeks ago we were treated to a new Demrick single with Mistah Fab, Purple. He's back with another new song today, this one is called You Know It.
Don't forget back in April Demrick dropped his All The Wrong Things 2 project for free download on DubCNN.
He also spoke to us for an exclusive interview he then dropped the music video for "Dream About It" shot by Matt Alonzo & Mike Busalacchi for Modern Artists.
Demrick – You Know It (Audio)
[raw]
[/raw]