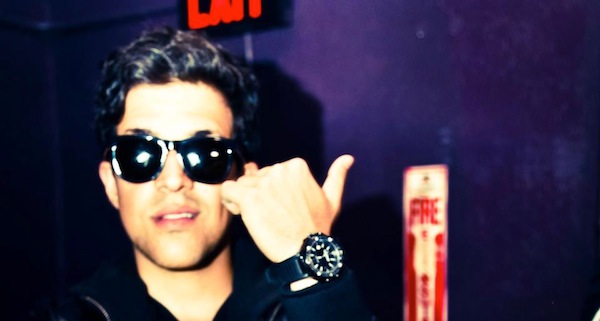 At the weekend we played catch up with two new Azad Right records from his busy start to 2014!
The tracks "Bad Energy" and "Self Made" were the first of the #GetRightTuesday campaign in the lead-up to his "For The Hopeful" album almost ready for release.
Today he's put out the promised visual to the ChromeBully produced "Self Made" with a Joe Weil directed video that is getting attention from some huge outlets!
We're proud to be a day one support of Azad, giving him some well-deserved shine early in his career – check the video below and tell everyone who told you he was up next; DubCNN!
Azad Right – Self Made (Produced by ChromeBully) Video
Azad Right – Self Made (Produced by ChromeBully) Audio

[raw]
[/raw]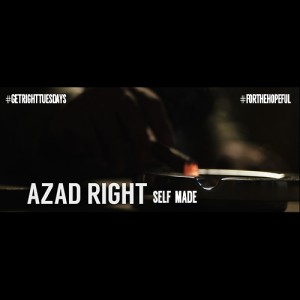 For those still not familiar with Azad check out his 2011 breakthrough single Spiderwebs, a six track debut EP A Piece Of Mine, his Dubcnn Exclusive Interview in September 2011, his full length project The Time Is Right. Also check out the records Better Days, Growing Apart, It's All Right, Old School, Intuition, The Right State Of Mind, Wandering Eye with Maffew Ragazino, the solo cut Winds of Change produced by Jonathan Marquez, "Born To Win" which is produced by ChromeBully, "I Luv The Way You Taste" and his recent Stephen Vitale directed visual for the track Showtime.
Ensure you check out his early and most recent material and learn more in our interview and ensure you keep checking back on Dubcnn for more news and media from Azad Right. In the meantime check him out on Twitter.