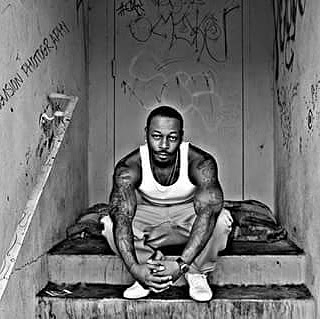 Today, we shed light on Rising Compton hip hop artists K-Luv Rue.
Growing up in the notoriously gang infested area known as Compton, Ca., K-Luv Rue started hustling at a very young age. While becoming heavily involved in the gang culture, K-Luv never abandoned his craft. Now, with a renewed focus and backing from rising Compton hip-hop movement, Beastmode Ent., K-Luv Rue is primed to make a major impact on the music scene.
Stay tuned for updates on K-Luv Rue! Be sure to check his SoundCloud page and follow K-Luv Rue on social media.
www.kluvrue.com
K-Luv Rue on SoundCloud
Instagram
Twitter