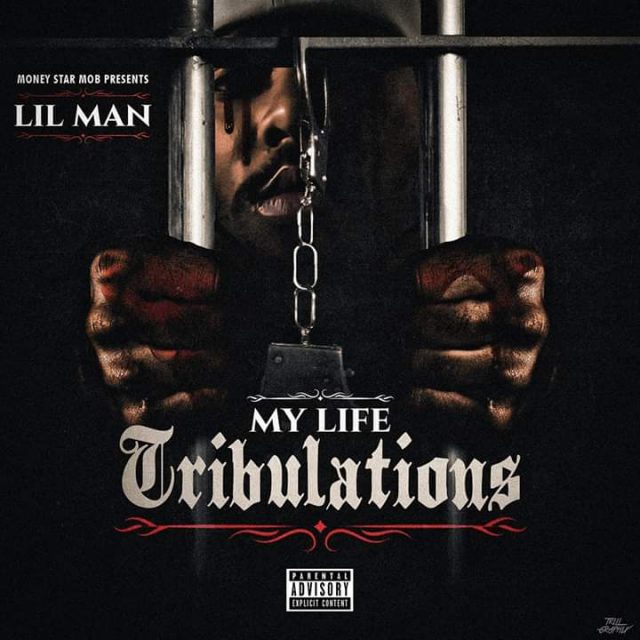 Rising Bay Area hip-hop artist, Lil Man, will be releasing his debut project via Empire, titled "My Life Tribulation," with a tentative release date of March 2019.
Lil Man, who has collaborated with many Bay Area heavyweights including Mistah F.A.B., is currently incarcerated while serving a life sentence yet has remained active with his music and movement, undeterred by circumstance.
Lil Man paints vivid audible portraits of life, capturing the listener with an undeniable aura of authenticity. Furthermore, the kid simply has Barz! Combine that with his penchant for scribing choruses, plus work ethic, and you have a recipe for success.
Be sure to tap back in for the exclusive interview with the incarcerated emcee! Also, stay tuned for singles, videos and updates!