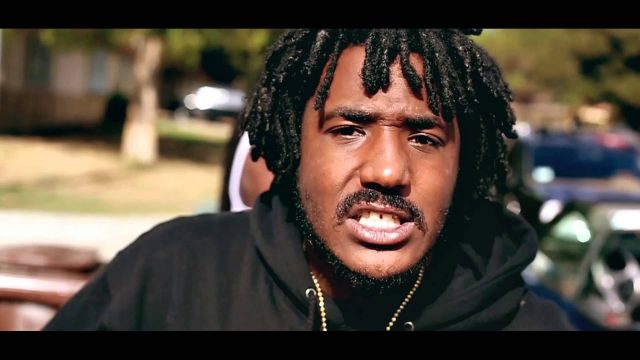 After collaborating back in May on the hot track, "Pot to Piss," Mozzy takes a trip to Florida to join the popular new artist TeeJay3k on the reunion track, "FWMB". Kickin' street knowledge over the catchy production, the two established stars create an undeniable bond destined to race up the charts.
Florida's TeeJay3k has established notoriety for himself as a new artist his signature street mentality, energetic attitude and a string of hits like "Florida Drippin," "Dirty Muddy" and his latest hit, "Foreign". Capitalizing on his critically-acclaimed 2016 mixtape, Cold Summer Vol. 1, today, the rising star makes his debut called Soul Searching.
The Pompano Beach-based rapper amassed a massive audience of his own with gritty pain raps and autobiographical lyrics. The debut was promoted with a new smash hit in "Bad Vibes" as the album details the artist's struggle with losing loved ones, heartbreak and the weight of success.
Among the 12-track effort includes guest appearances by today's hottest new artists Quando Rondo, Lil Poppa and Cyko. Including TeeJay3k's hit single, the debut features breakout tracks like "Pressure," "No Friends" and "Bad Vibes".
TeeJay3k on Soul Searching:
"It feels like every time I drop a project, I get a year older. It's like sort-of like my birthday. This project is very heartfelt. Basically, if you ever went through something, you can relate but it's also about how I put my past behind me and made a name for myself."
For more on TeeJay3k, follow the rising star today on Twitter and Instagram.
Stream Mozzy and TeeJay3k new track and the debut album via Free The Lost Records now on Spotify.