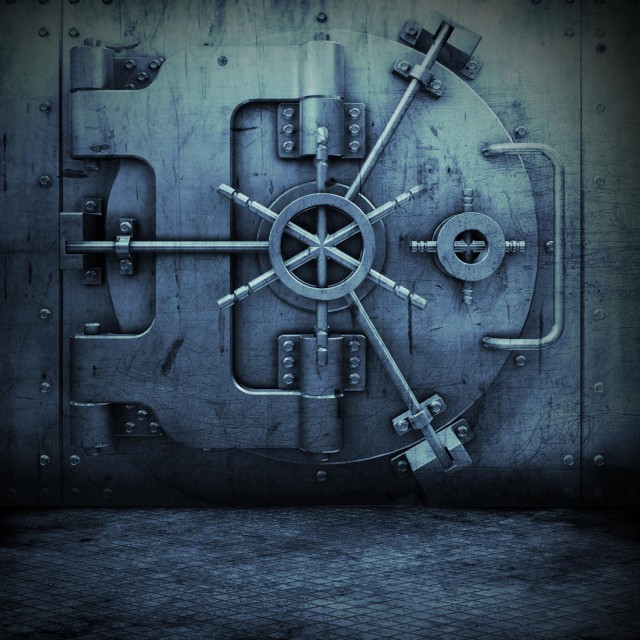 The album "War On The Streets" is produced mainly by the slump factory. Not many featurings on here besides I Rocc and C-Bo The group did real good on their own the album is slumpin.
"War On The Streets" drops next tuesday so go and cop it. As always Dubcnn lets you preview a cut before you decide. So here's the bangin song "Keep It Gangsta pt 2" ft C-Bo.
Support the westcoast hiphop!