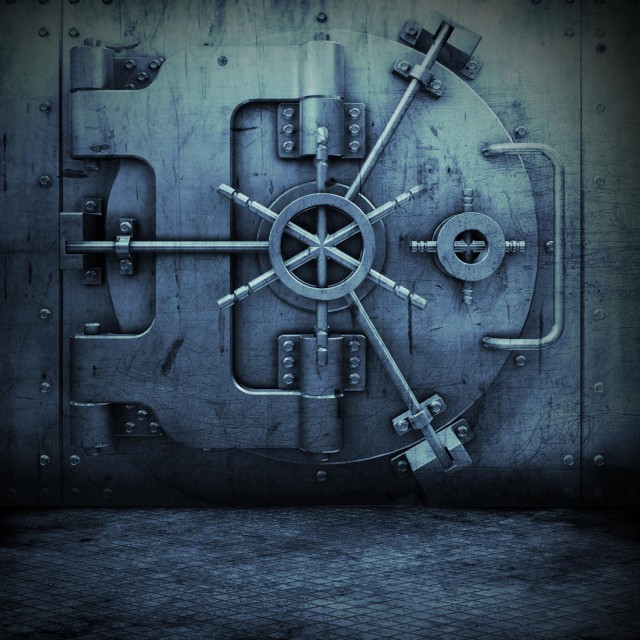 The group Lifestyle around Snoop Dogg's lil bro Bing aka Pretty Tony and HIT along with the whole Soul Hood Entertainment label are set to drop the "Stylefornia 2: The Movement" mixtape on June 21th!
The mixtape features from Soul Hood Artists "Lifestyle, Mecca Dawn, and Pornostyle" and other hot guests such as Snoop Dogg, RBX, DAZ, Lil Jon, Spit Fiya & many more!
You can view the cover on the left, click on it to enlarge it. For more information on Lifestyle and Soul Hood Entertainment, as always hit up their official website at soulhoodentertainment.com.
We're gonna be back soon with more info on this, along with audio. So stay tuned!