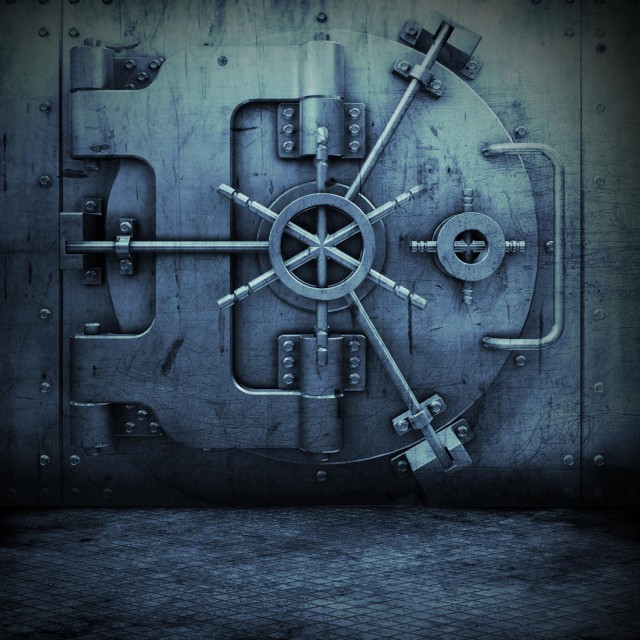 Hey ya'll, I briefly caught up wit the legendary DJ Slip, who's now running IV Life Records, to talk about the new 4life projects and more. We'll be conducting a more in-depth interview soon, but here's the current scoop as far as music goes.
As ya'll know, IV Life & Tha Eastsidaz collaborated on alot of songs, and they are currently looking to drop a project called "Duecez, Trays & Foes", and 18 song project featuring all IV Life Records arits and Tha Eastsidaz. "We're trying to put this out first, cause you know, instead of sitting on them, we might aswell let people hear it, cause I don't see nobody else droppin' it if it ain't us. It also should help us get a foot in the door, cause of Tha Eastsidaz, who are an established group", Slip said. There is no set release date yet, as they're still looking for the right distribution deal to put it out.
"This is what we're lookin' for right now, the right distribution deal. Cause last time we did it ourselves, and it doesn't work. Some stores get it before others, and shit ain't organized. Also, you get killed by bootleggers, cause your product ends up in the street before it hits stores. But you know how it is, people ain't tryna break bread, but we're positive that we can find the right situation to release our music.".
So it's really up to when they find the right deal that we will finally hear the Eastsidaz collab aswell as the real new album, titled "The New Breed", which is complete, but new songs are still being recorded as we speak.
When asked about expanding the IV Life Family, Slip said: "We're always looking for new groups, new artists. We're lookin' to pick up some singers, cause you know you always need atleast one singer on your label. A label with all rappers isn't gonna work, you defintely need somebody with a voice. So yeah, we're expanding the label in future, definitely".
Sounds promising, as of now IV Life has release some hot mixtape music. Those of you who've been following the label for a while, might remember that Leicy Loc, Gangsta Dresta's sister, used to work with them closely, however hasn't appeared on the new projects. "You know, Lecy wanted to be a solo artist man, but we were going to sign everybody as a group. We're a new independent label man, we couldn't start giving everybody solo deals.. But it's all friendly with Lecy, there is no animosity whatsoever.", Slip had to say about the situation.
Look for a more indepth interview with DJ Slip soon, if you have any questions you'd like answered, you can send an email to nima@dubcnn.com.