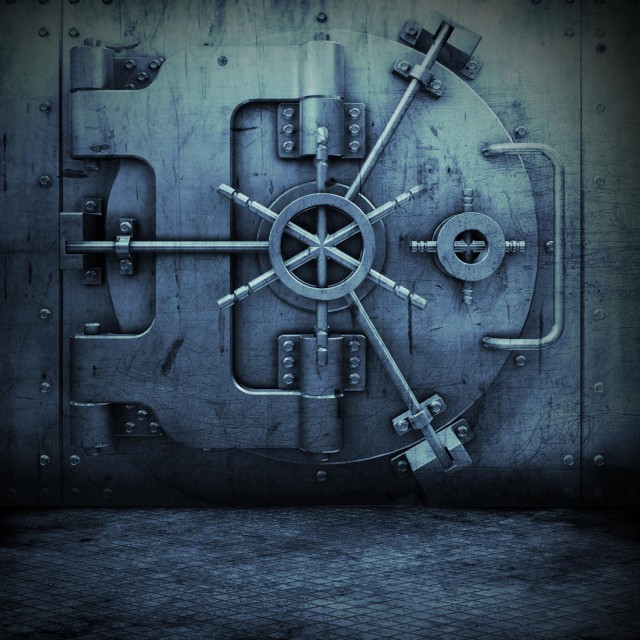 The first episode of the new hit series "Glass" a real life based story of how the game can play tricks on even the hardest of the hard.Watch as the everyday hustles and life that used to come so easy to caz start to drive him to the border of him asking how important is this life of Glass!!!!!!!!
Get the first episode of Glass guest starring in this first episode Shade Shiest plus the soundtrack on dvd/cd plus CAZ new video I AM FT.E40 for $13.99 shipping and handling free.
send check or money order to :
roderick irving 5617 charlotte pl.
palmdale ca.93552
PAYPAL USERS:
PayPal is the secure payment processor for your seller, Xodus Media.
Pay To:
Xodus Media
Payment For:
Hood HITS/GLASS
Currency:
U.S. Dollars Amount: $13.99 USD
MAKE SURE YOU LIST ITEM AS GLASS………
watch for a new episode starting every month in feb.2005
Also be on the lookout for the Caz/Layzie Bone album entitled "Head Knocka's" coming soon!!
For more info in the Glass dvd series goto http://www.ghrec.com/store