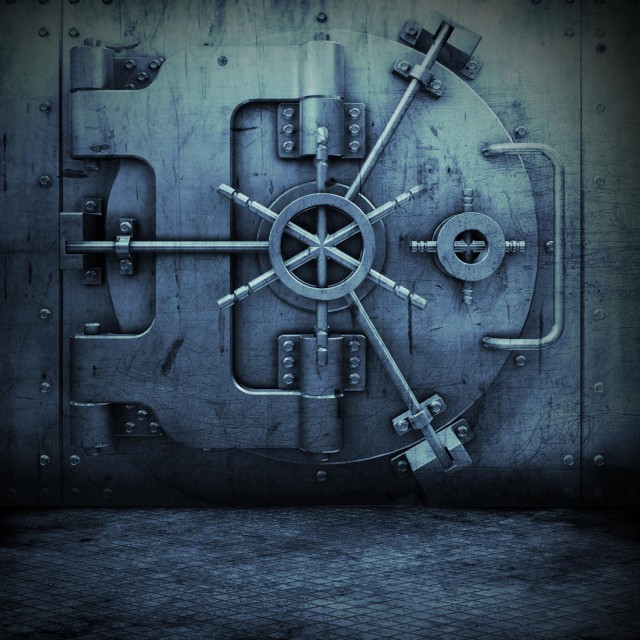 Looks like both of Kurupt's unreleased verses from the 2Pac track "Still Ballin'" are out now. Kurupt was replaced by Trick Daddy on the posthumous Pac release Better Dayz.
A remix was released on a DJ Vlad mixtape which seemed to have one of Kurupt's OG versions. Now, a new DJ Fatal remix is out, and it has another additional verse and a different beat than the Vlad or Better Dayz one. It's not using the same accapella as on Better Dayz neither, as it has 'Pac shouting on Kurupt at the beginning of the song.
So check it out for yourself, and if anybody has more info, holla at me here.
2Pac & Kurupt – Still Ballin' (DJ Fatal Remix)