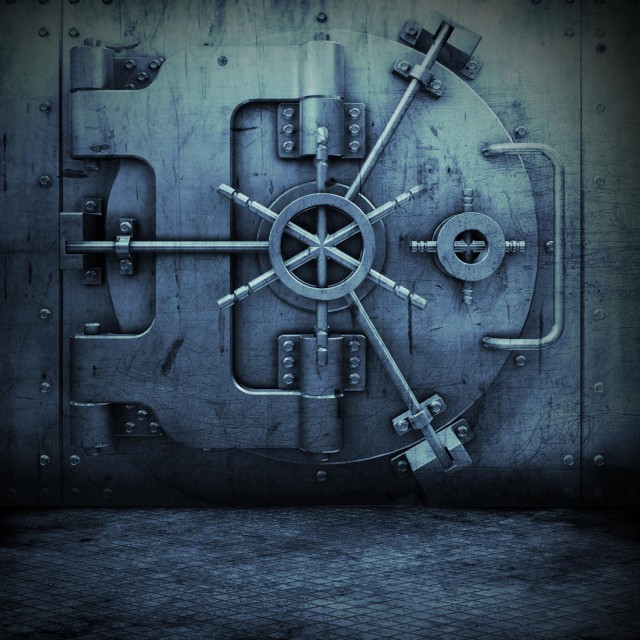 Come peep the technique. Latin Froz Live Tuesday December 14th, @ Club Zanzibar in Santa Monica, Ca.
The Bi-lingual Afro Latin Band in command. Check out the Latin Froz as they perform tracks from their upcomming E.P. "El Movimiento"/"The Movement" and show clips of their T.V. variety show also titled "El Movimiento"/"The Movement" (segments air on KjLa/LaTv). The Latin Froz Live ya'll. Come peep the technique that'll keep you out ya seat.
Don't cheat yourself, treat yourself. LOS LATINOZ AFRICANOZ/THE LATIN
FROZ.