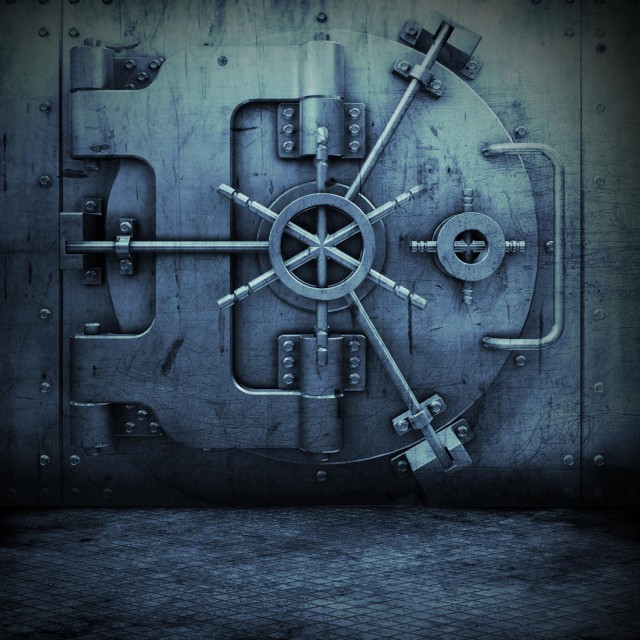 This is not your ordinary interview, folks! This is a real experience, an exclusive experience brought to you by your good friends here at Dubcnn.com. We hooked up with the Pimpin' Young & Ha Loco of the Pomona City Ridaz for a 35 minute video interview. But this is more than an interview.
To give you an idea of what you're about to see, we put together a trailer for the video interview. Witness Dubcnn riding with the Ridaz through L.A., see them rapping exclusive verses from their new album in the car, showing you around Los Angeles, getting the police called on us, smoking on some of that Kush, spitting some real game, and of course, all the news on their new music and upcoming album.
The stars from True Crime: Streets Of L.A. are back real viciously, giving you an exclusive look into a day as a Pomona City Rida. Ride with the Ridaz for half an hour and enjoy the show! The full interview should be up by the end of the week, for now check out the 4 minute trailer below, put together by the big homie Inspire:
Pomona City Ridaz – Video Interview Trailer
Enjoy!