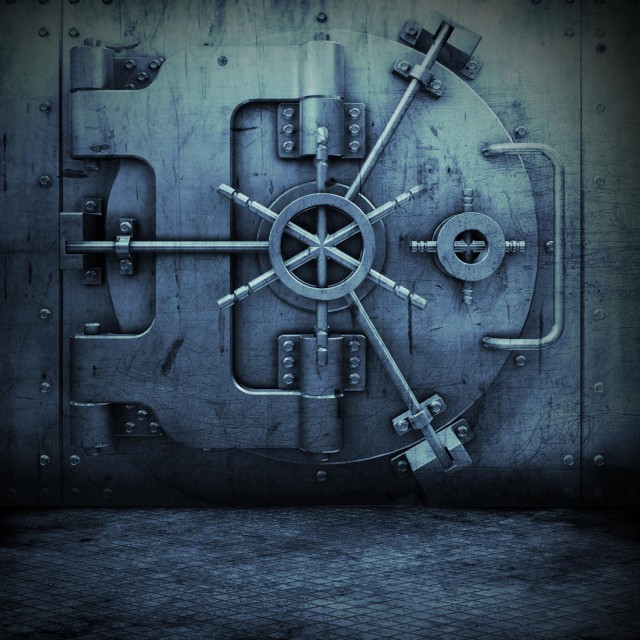 The one and only Young Dre aka The Truth is getting ready to drop his mixtape "Past, Present, Future" through his independent label KC3 Monumental.
The mixtape will be available online for purchase. It will downloadable in MP3, payments will be made through PayPal at mixtapemp3.com.
The CD is currently being remastered, and from the songs I was able to peep, it's smashing! We will of course bring you some audio real soon. For those who don't know about Young Dre yet, check out our controversial in-depth interview with him here, and check out his single "Hood National" here.
The mixtape will have production by Dr. Dre (a new track, not a cover), Rick Rock, Fredwreck and many more, and guest appearances by the likes of Krayzie Bone, Asu, Gee Money and more. To enlarge the cover to your left, simply click on it.
Be on the lookout for Young Dre, cause he will proceed to wake all of you up in a second!