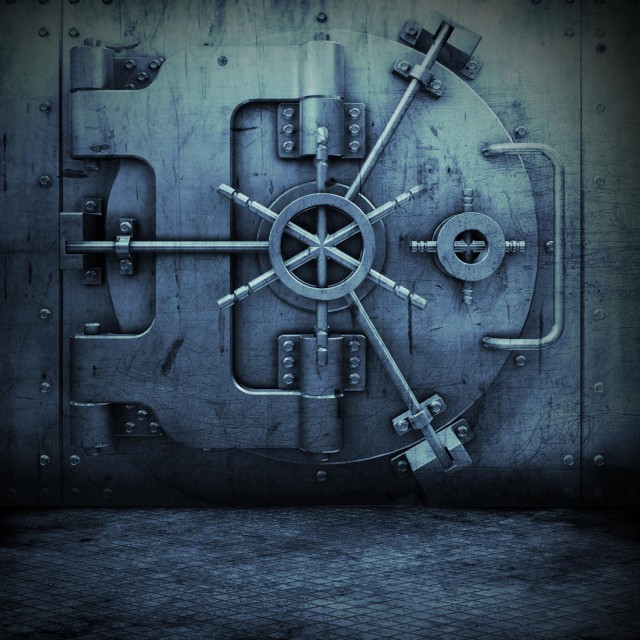 What's going on? Remember that Young Dre aka The Truth mixtape "Past Present Future" I told ya'll about? (If you missed the update, scroll down the page a bit to check it out).
Well as promised I'm back with some exclusive audio from the mixtape. Matter of fact I put together a 5 minute sampler of the mixtape, to give ya'll an idea of what most of the songs sound like.
Keep in my mind that these recordings are about 2-3 years old, Young Dre's new solo stuff is actually shitting on this, although that may seem hard to believe.
The first song on the sampler is produced by Dr. Dre and is called "Synonomous II". Other producers include Rick Rock & Fredwreck. Check out the sampler in MP3 quality below, and be on the lookout for the mixtape to drop on mixtapemp3.com.
Young Dre The Truth – Past Present Future Mixtape Sampler (4mb)
And for those who STILL don't have it:
Check out our interview with Young Dre from last month here.
Enjoy!