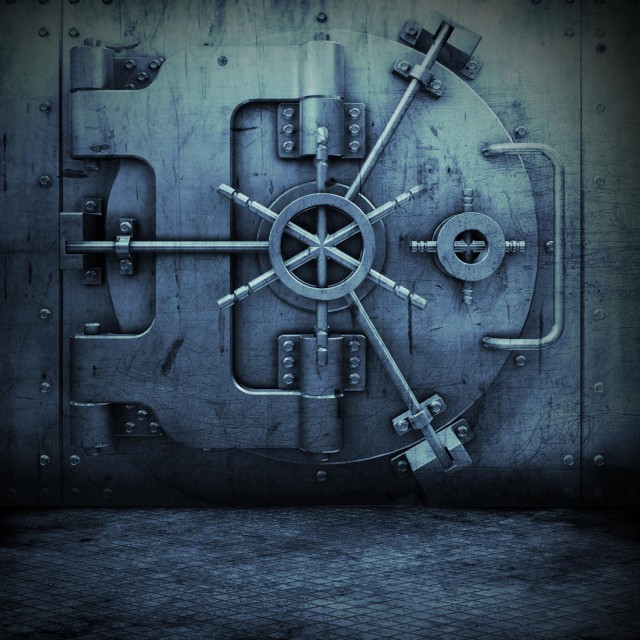 The Blackwallstreet affiliated producer/rapper Kre8tor has a tight bootleg out on the streets which I think you guys should definetly checkout.
Kre8tor has recently locked down world wide distribution with Active/Universal and is about to put out his first reggaeton artist called Swerve the single is called "V.i.P".
Kre8tor is one of hardest working underground producers, besides running a record company and producing for california artists he is also directing a movie which will be released with a soundtrack later this year. The movie is called "gun man chronicles"
Download Kre8tor's bootleg collection volume 1 by clicking HERE .