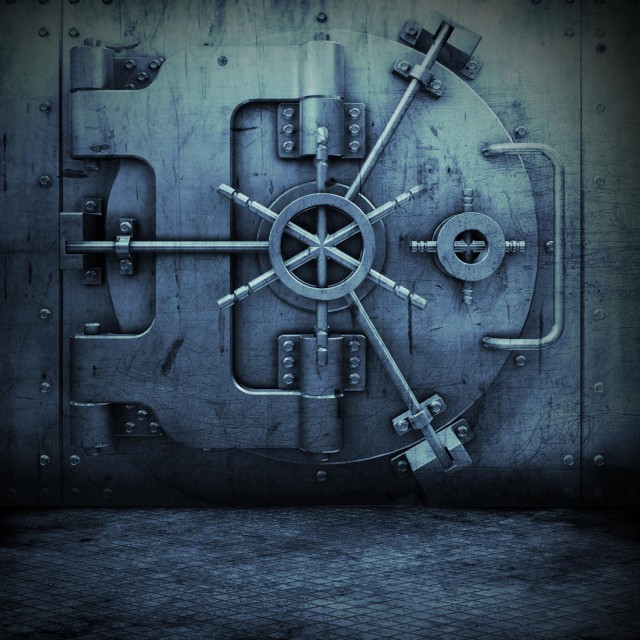 Mac Dre presents Bavgate "The Instagator" so dubcnn has to bring a heated song from the Oakland native's album. But I gotto warn ya'll because this track is so heated it might burn your speakers:
Bavgate "How We Do It" ft The Game
The production is bangin' and other guests on the album are Mac Dre, Harm, Pooh and more.
Please if you like this track make sure you cop it and support Bavgate.