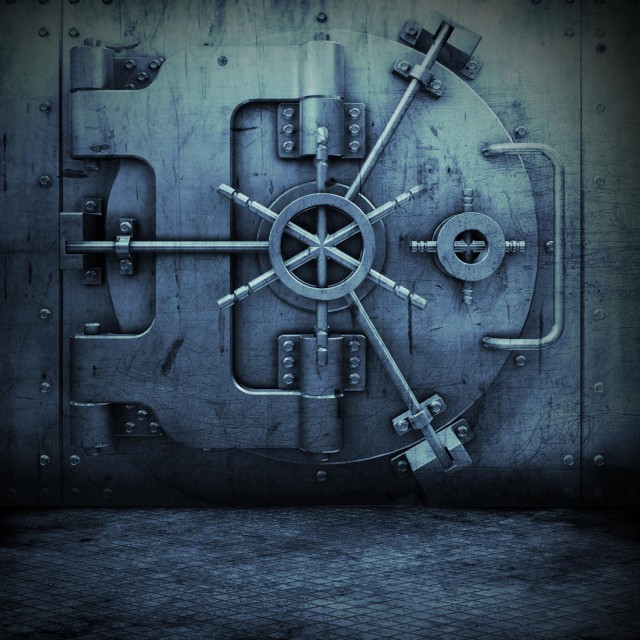 L.A. artist Third Degree is set to drop his debut album, "The Pedestrian," on August 2nd. Last week we dropped some information on the project, see 'Third Degree : "The Pedestrian".' Here i have some audio from the project for you including the single, "Do My Thang," which features Bay Area hiphop veteran E-40. Click Here to see the "The Pedestrain" album cover. The release is set to feature 21 tracks, including the single "Do My Thang," featuring E-40 and will drop on Blak Ice Records, look for more news and audio as we get it!
3rd Degree – "Do My Thang" (Feat. E-40)
3rd Degree – "The Pedestrian Preview Mixtape" (Includes "Do My Thang," "I Got This," "My Way," "Favourite Shade of Brown," "The Pedestrain" and "Novemeber.")
Some of you will be pleased to know that Chris "The Glove" Taylor mixed all these tracks, you may remember his work with Dr. Dre and more recently on Chico & Coolwadda's "Wild N Tha West."
Enjoy and please drop feedback on the tracks over at our West Coast Connection Forum.