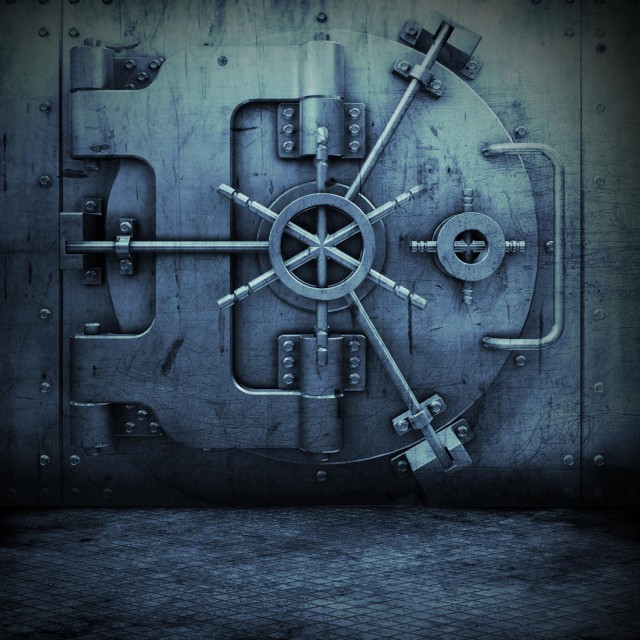 We just updated ya'll on Michelob last week with some exclusive news and audio. I'm back now with 2 tracks aswell as an update on his album. The title is no more "Things Done Changed", but it is "Zero Tolerance", and represents Michelobs feelings towards the rap game right now. No holds barred.
If you liked the songs I put up last time, check out the two songs below.
The first one is from 40 Glocc's latest mixtape "Outspoken Vol. 2" and features Michelob, Ras Kass & Scipio:
Ras Kass, Michelob & Scipio – Flood Tha Streetz
Michelob, Flexxarally & Will – We Some Hustlaz
Stay tuned for more news soon!