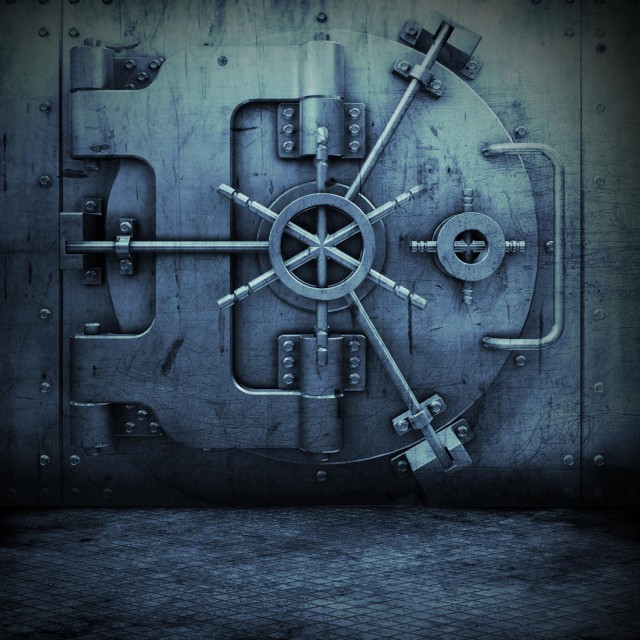 Head on over to DJVlad.com right now! The Butcher is selling Downloads of his Mixtapes:
Devil's Advocate CD/DVD with NJ Devil & The Game
2Pac: Rap Phenomenon II with Dirty Harry & DJ Green Lantern
You can cop these for $4.99. They come in .zip files. So if you want some Mixtape crack and you want it fast, then get up on these Mixtape Downloads. If the demand is right, Vlad will continue to put his Mixtapes for Download.
So go DJVlad.com and get those. Be on the look out for something big with Dubcnn and Vlad, real soon.