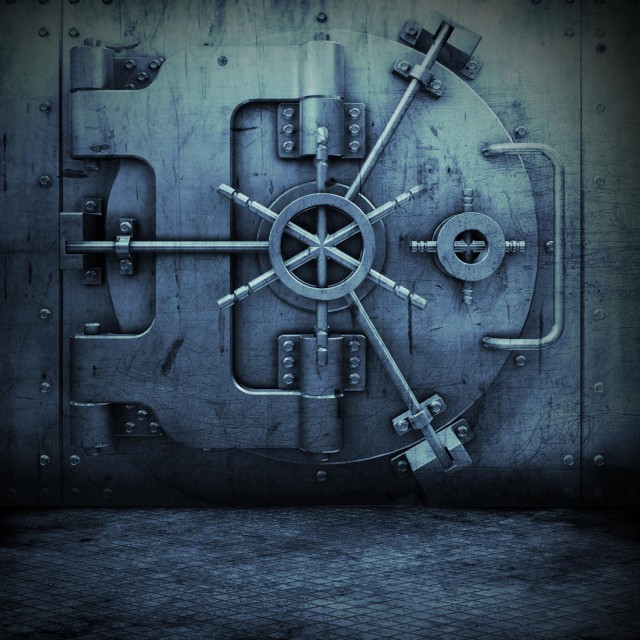 As we reported earlier this month, G Flow is gearing up to release a compilation album in early 2006 called "Armageddon." The album is set to feature tracks by Crooked I featuring Truth Hurts, Sly Boogy, Lady of Rage, RBX, Bo Roc (of The Dove Shack), Eastwood and TriStar along with some up and coming west coast artists. G-Flow hit up dubcnn earlier this month to inform you all that as "Armageddon" won't be out until early next year, he has decided to drop a precursor called, "Armageddon: The Prequal," to hype you for the complete release.
"The Prequal," as we reported, will feature some of the artists from the "Armageddon" album doing original tracks in mixtape fashion as a teaser for the album when it drops. We dropped G-Flow's remix of The Game's Dreams in the last update and G-Flow hit us up again; this time with tracks from "Armageddon: The Prequal." Below are those tracks and an image of G-Flow in the studio. Click the news image to see a full size cover of "The Prequal" cover.
Crooked I – The Truth
RBX – We Got Style
Hump – Grown Folks (Feat. Tay)
Caliph – One Man's Perspective
G Flow – In The Studio (Image)
The release will be coming out on Relic Entertainment which is based in Lakewood, California. Relic Entertainment has been working with artists for the last 7 years and has grown tired of what is being offered on the west coast underground hip hop scene, Relic Entertainment has decided to jump in and show the rest of the country
what the west has to offer! More news and audio will follow on dubcnn!