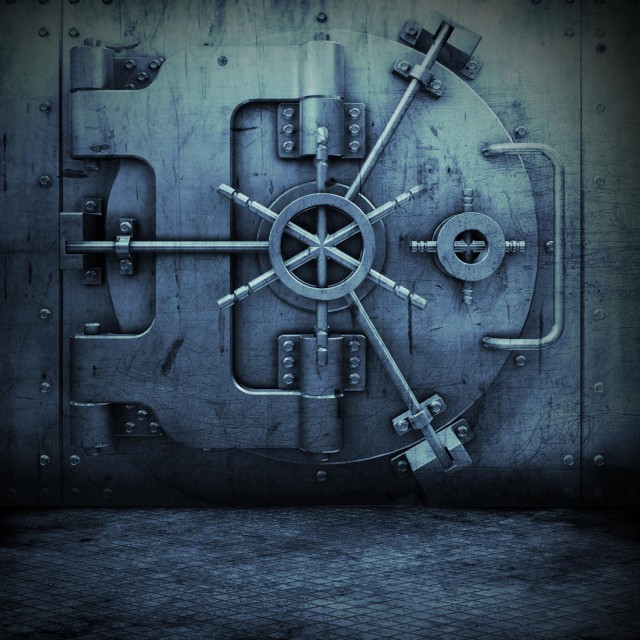 Back in July, dubcnn introduced you to a new westcoast talent that goes by the name of Disko. The 24 Year Old Rapper/Producer, who hails from Inglewood, CA is hoping to be one of the artists you embrace to aid the Westcoast in its current climb back to mainstream popularity and success. Disko has been putting it down locally for over 4 years, during that time he has taken care to perfect almost every phase of the recording process. Combining a sinister flow and style with production with an edge he aims to sound like no one else.
Born and raised on 83rd and 7th Avenue in Inglewood, CA to a drug abusive mother and no father, Disko wants to solidify his position amongst the many who have ventured out of that area, most notably to many of you, Mack 10 of the Westside Connection.
When we introduced Disko we dropped two tracks, "Inglewood Swangin" featuring Big Wy from The Relativez and also "This Is 4 Tha Westside". Both tracks were greeted with positive feedback and as a result Disko has got back at us with news about a record he is working on titled, "Tha Proof". The release is set to drop in December on Ingelwood's Woodworks Records and will feature 21 tracks; Two of which he has allowed dubcnn to premiere for you!
Disko – Knock Knock
Disko – Gangsterism
And the two tracks we premiered back in July for those that missed them
Disko – Inglewood Swangin (Feat. Big Wy of The Relativez)
Disko – This Is 4 Tha Westside
Look for more news and audio coming from Disko soon, we'll keep you updated on how to get hold of "Tha Proof" when it is released.