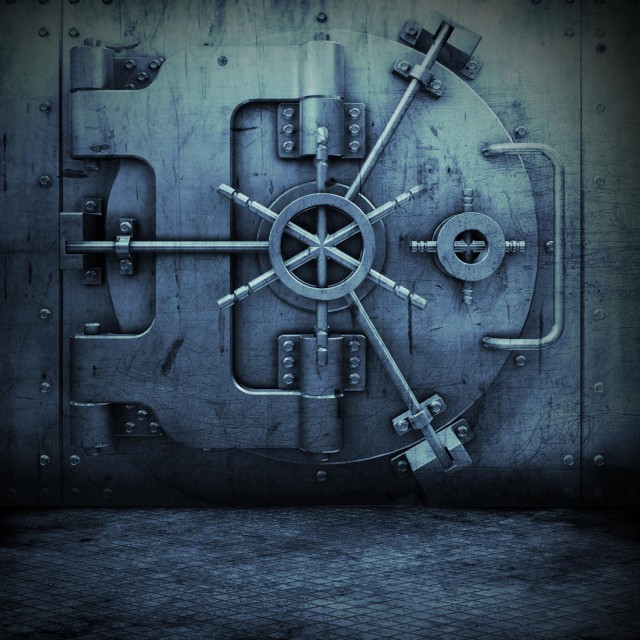 Noelle is a name that may not strike you as someone you have heard of but anyone who has heard Dilated Peoples last album, "Neighbourhood Watch" will have, without knowing, heard her. The R&B singer is outta California and last year provided additional vocals all over the album. She has been busy ever since working on new music and has become known as the Beauty to the Beast of the hip-hop game. She has collaborated with various up & coming artists including Wisconsin's own Smoot of Nick Van Exel's RapRock Records. She has now aligned with The Heavy Hitter, Power 106's DJ Felli Fell and can be heard on a new track "All About Me" with DJ Kool which is below.
Noelle has also collaborated with a name many of you will be familiar with, One Tyme Entertainment artist, Sixx John, for his single entitled "That's Me." The track is currently being
played on Power 106 in Los Angeles. She is a name not to be ignored, a voice not to go unheard and at 6'1″ she will not be overlooked. See what she has to offer by downloading the track below and drop feedback on her over at the forum.
Noelle – All About Me