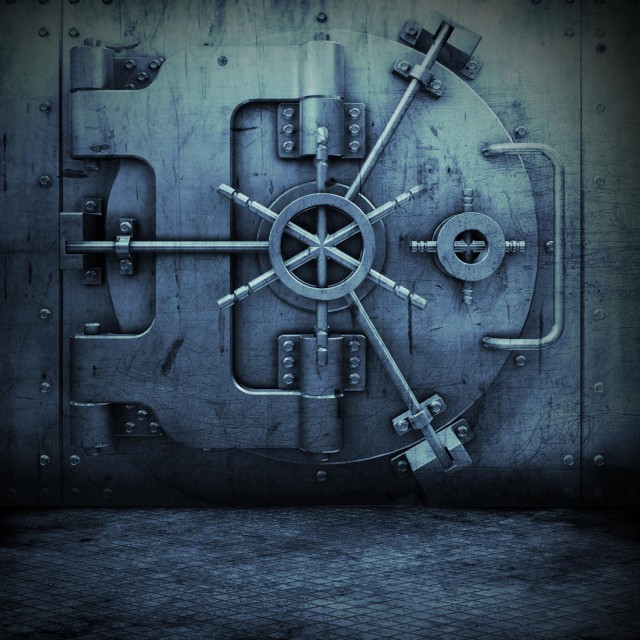 From his appearances in 1992 on Dr. Dre's "The Chronic" album RBX has enjoyed legendary status amongst fans. Having released four solo albums in the past decade he is now gearing up for number five entitled; "Unanimous." The new album is currently being completed and in the meantime to ensure fans have their recommended dose of the mass-murderer he is gearing up, as many on the west now do, to drop a mixtape; "Veteran Status Volume 1". That release has now been pressed and is currently being readied for release.
Expect more news on the release and its production and featured guests soon.
Until then RBX asked dubcnn to drop two pieces of audio for you all to enjoy; "Free" and "Sunshine" (the cover of the single can be seen here.
RBX –
RBX –
Look for more news and audio right here on dubcnn from the upcoming mixtape and album from RBX and Premed Entertainment.